Commercial Bunk Beds & Loft Beds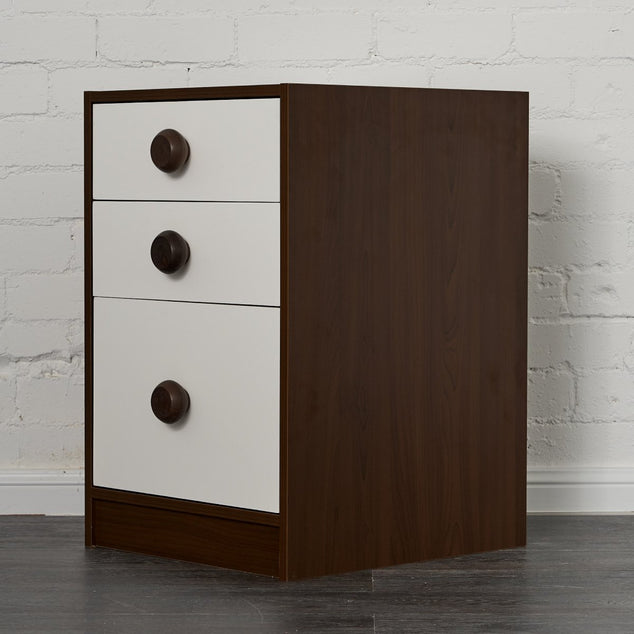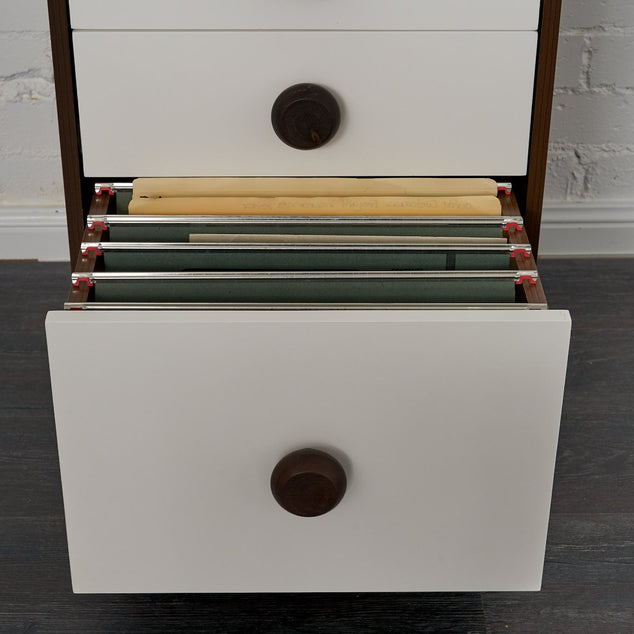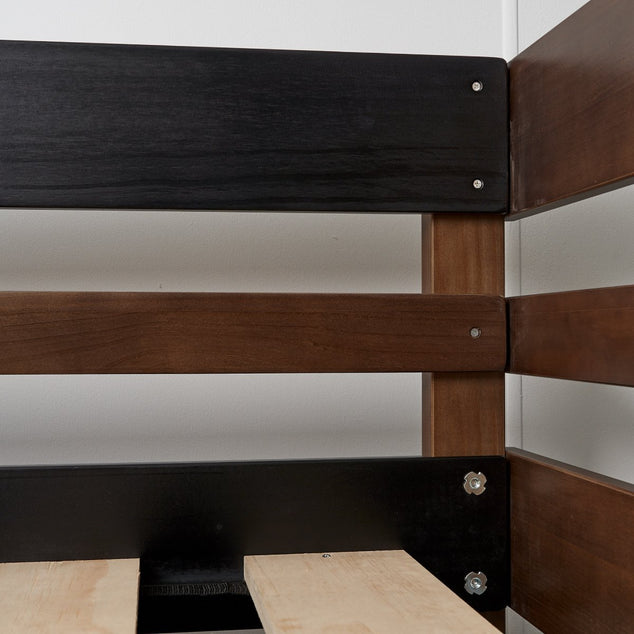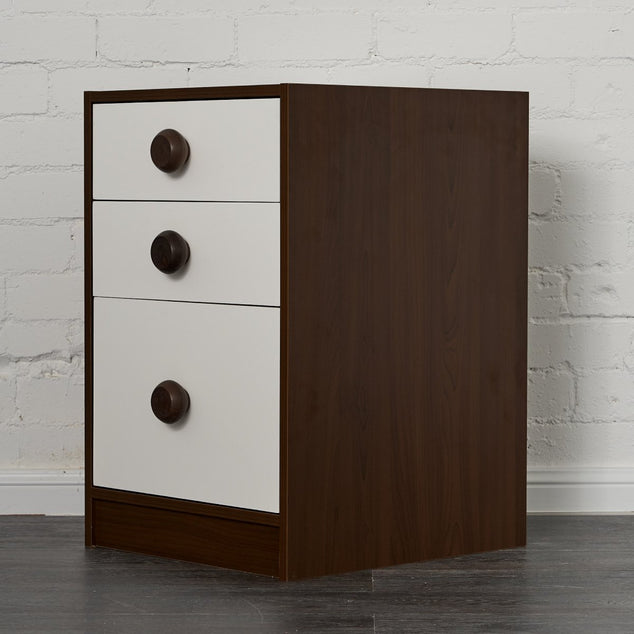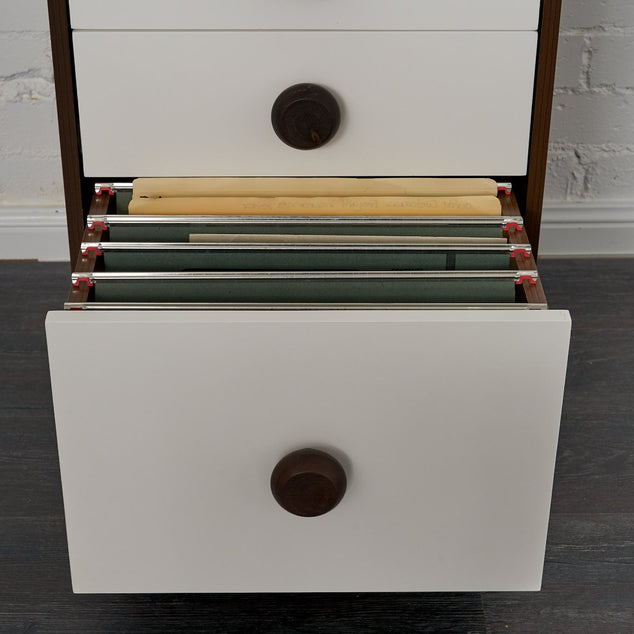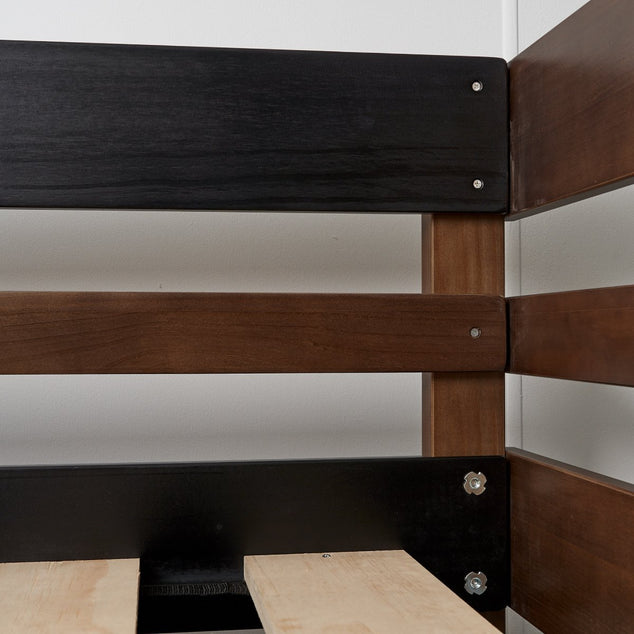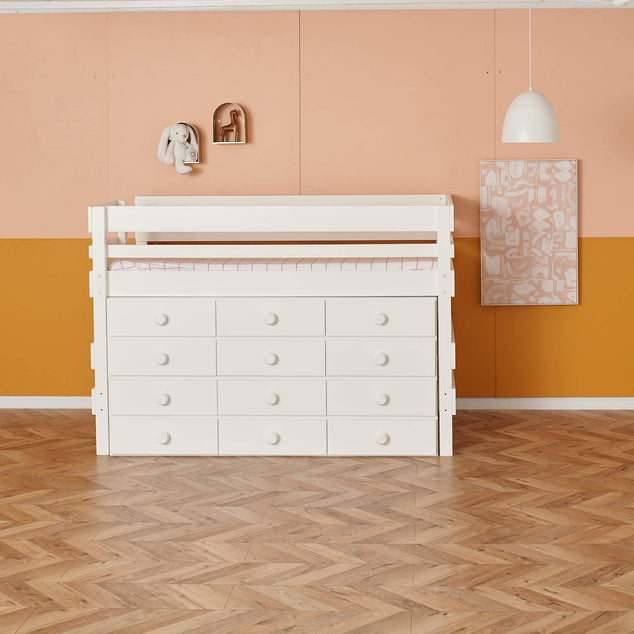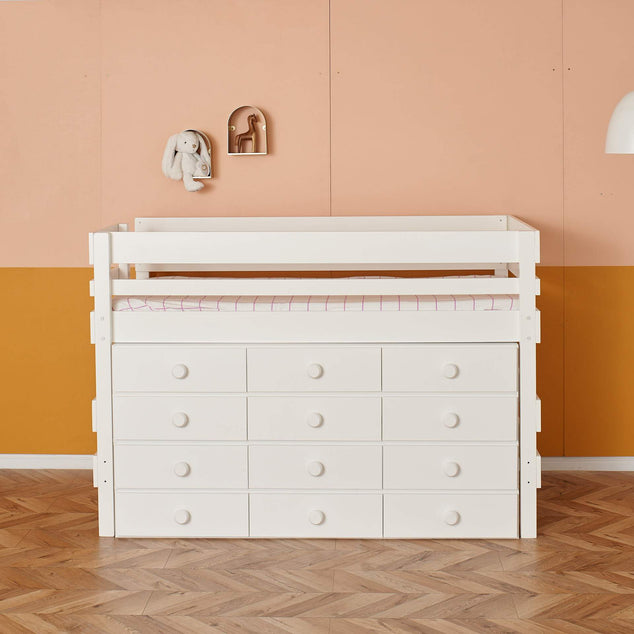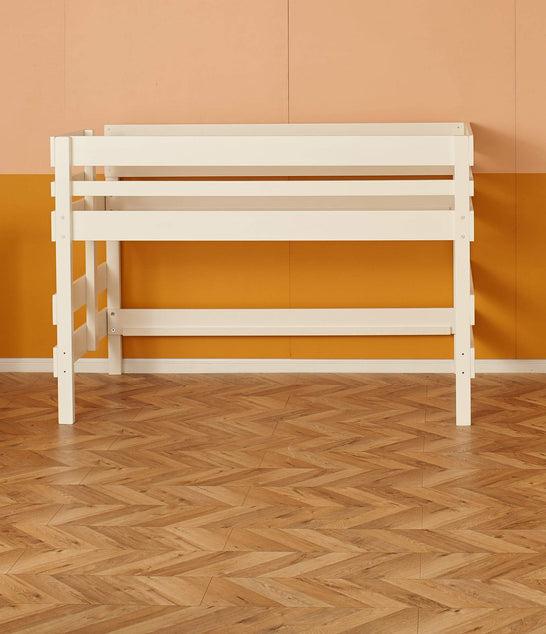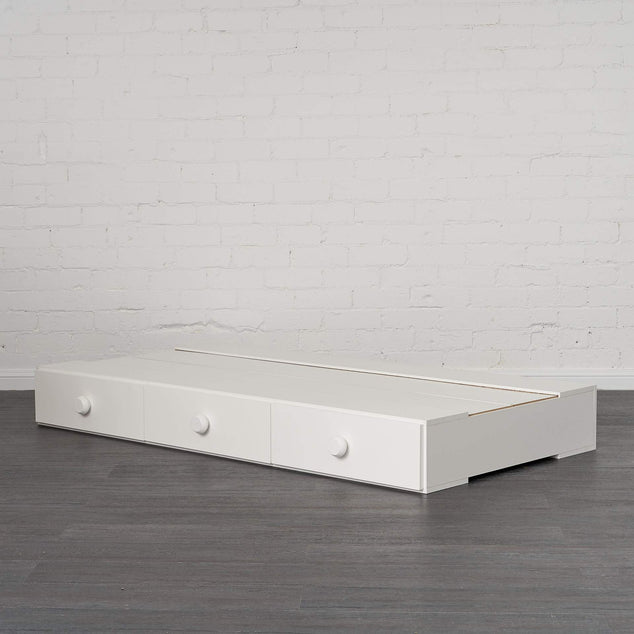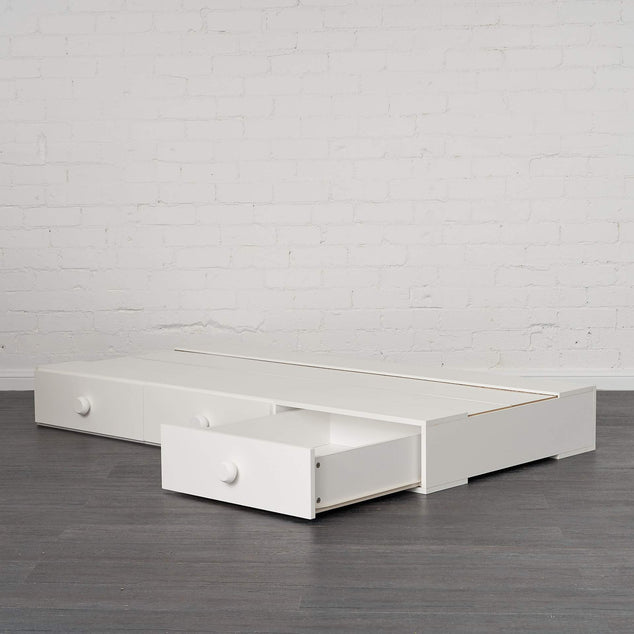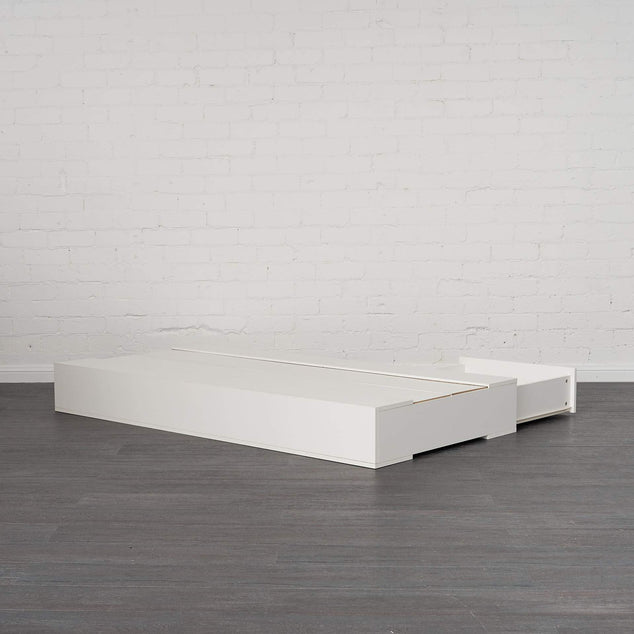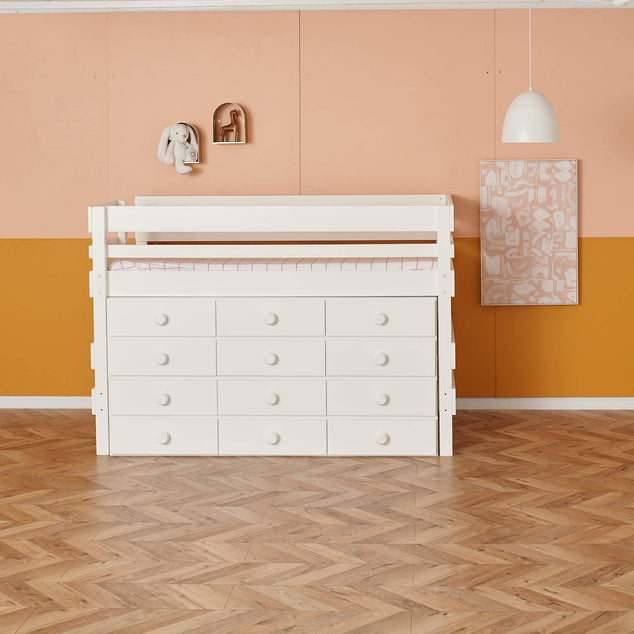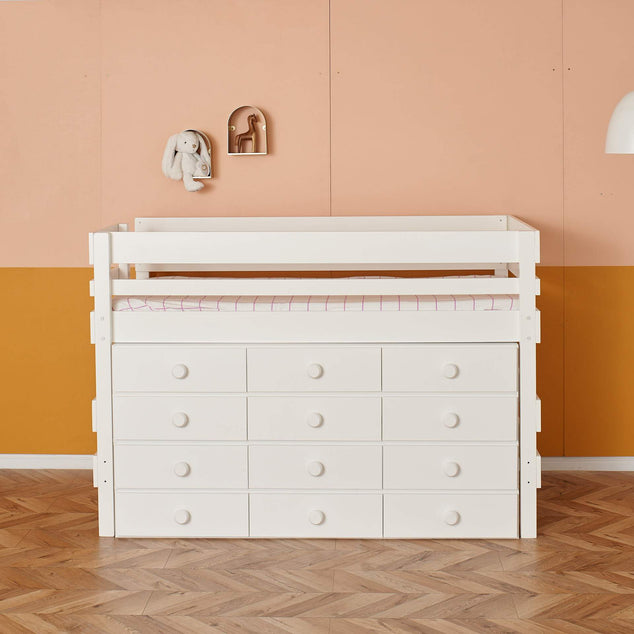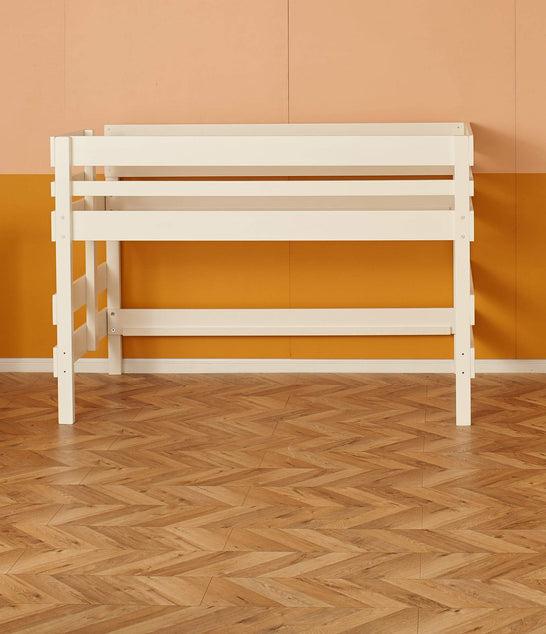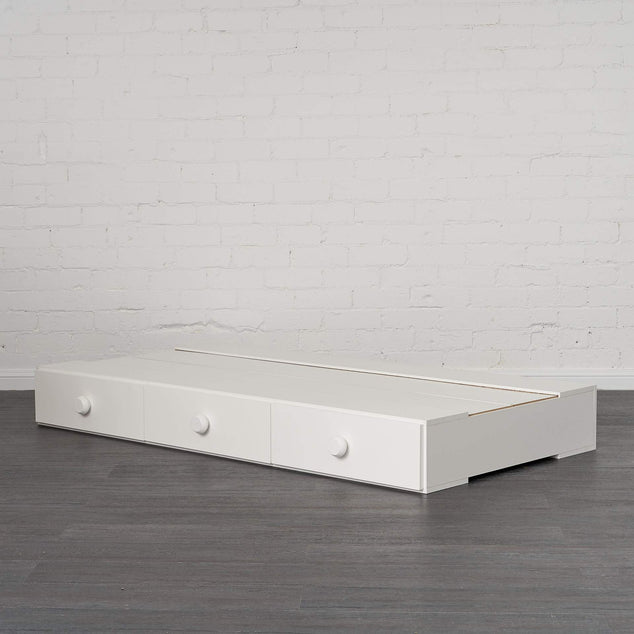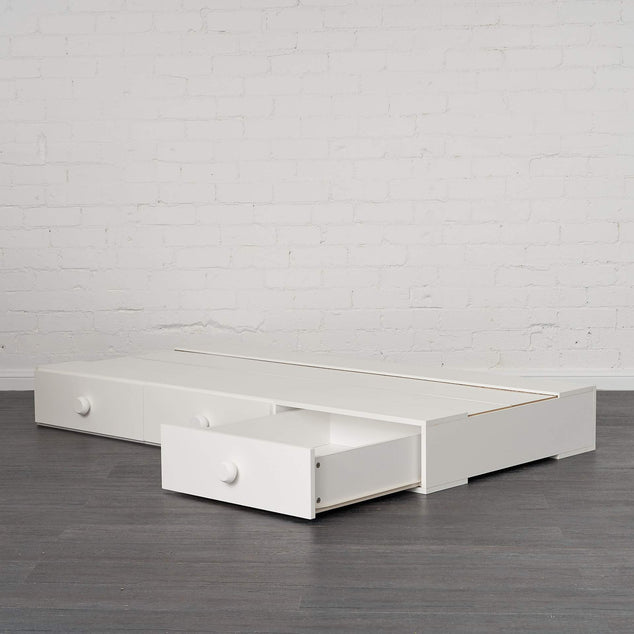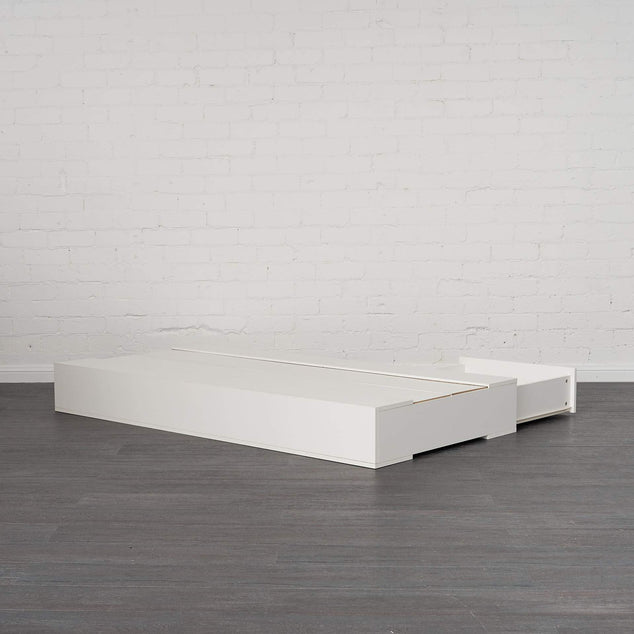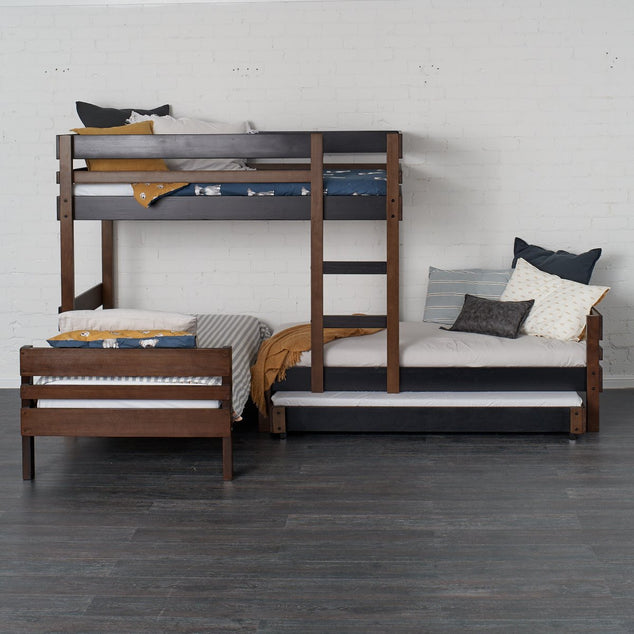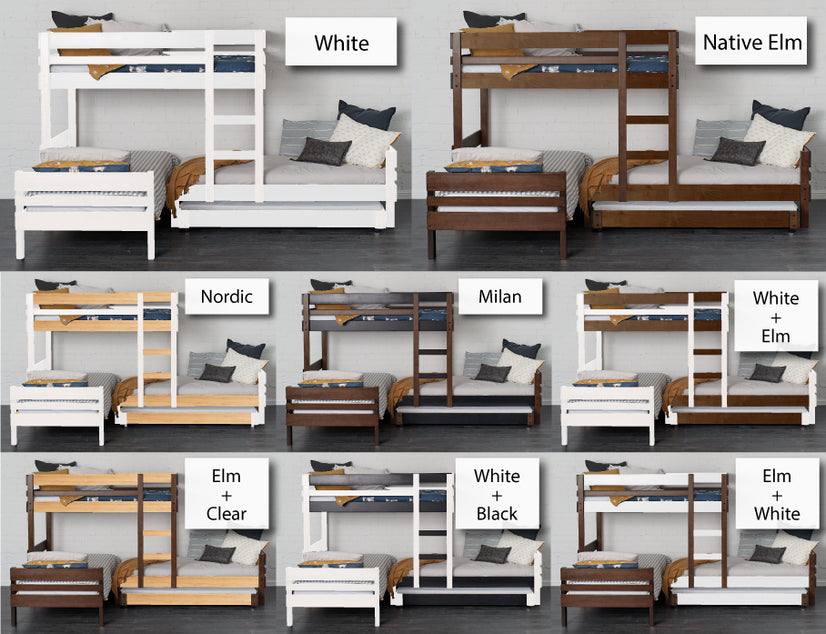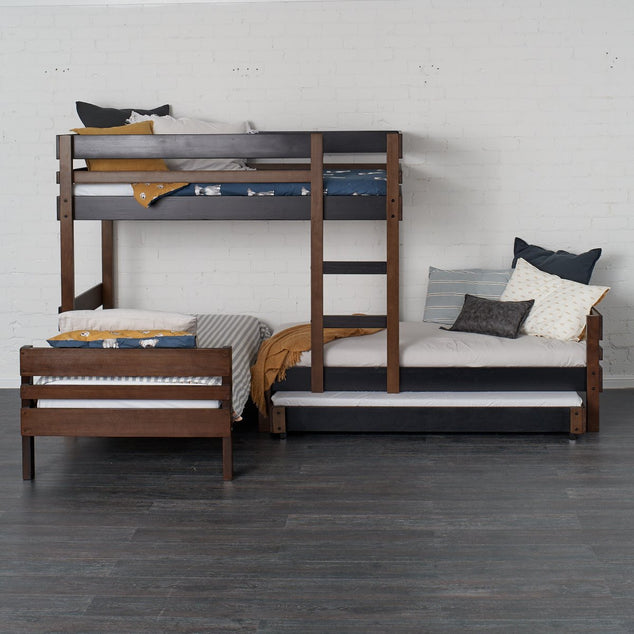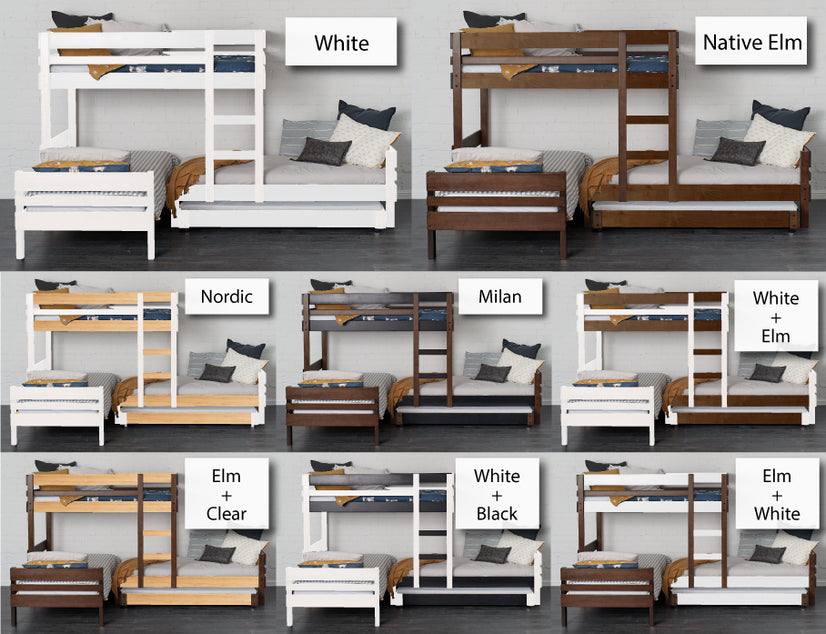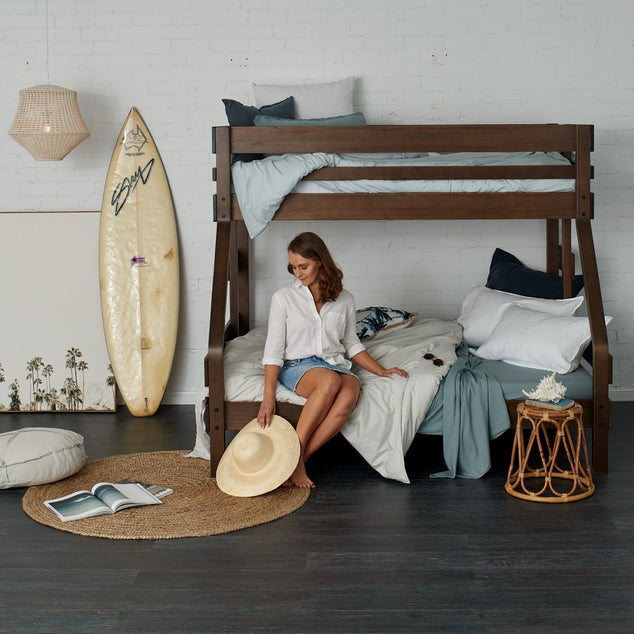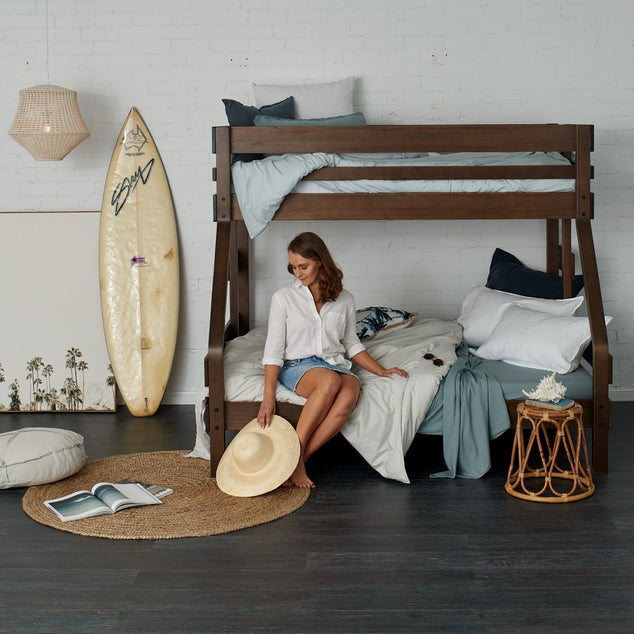 There are many great reasons to consider a Bunkers bunk bed or loft bed solution for your commercial venture;

- Every Bunkers product is built with the strength to withstand the toughest commercial needs.
- All backed with our 10 year commercial guarantee.
- Huge range of versatile sleep, storage and study solutions.
- Wide choice of sizes and finishes to suit your needs.

... But what really sets Bunkers apart when you're looking to furnish your commercial venture, is the knowledge behind our products. When you need the bunk bed specialists, we've been doing this for 40+ years. You can find our bunk beds in boarding houses, campsites, caravan parks, hotels, hostels, holiday homes, short term rentals, colleges, ski lodges, beach retreats, girl guides and boy scouts camps Australia wide.

Bunkers aren't just bunk bed retailers. We have a proud history of manufacturing and have designed the current range from the ground up. Our entire range is built to comply and exceed the current mandatory Australian New Zealand standard AS/NZS 4220:1994 for Bunk beds.

We'd love to put our knowledge to use and discuss how a Bunkers solution can help you achieve your business goals.
Bunkers have withheld from dedicating a category to commercial bunk beds.
Why? Well, because we know that our entire range is built with the strength and durability to withstand even the most gruelling commercial environments. A famous 10 year guarantee well known amongst our residential customers is confidently extended to all commercial orders.

We know that all of our commercial clients have unique needs and goals. Our extensive range spans across beds, bunk beds and loft beds in 3 different heights, plus single, king single, double and queen sizes. Then add our versatile and unbeatable storage solutions plus incredible study spaces. Complete your project with finishing and handle options to make your solution uniquely yours.

If your goals evolve over time, the versatile Bunkers range is designed to grow with you - with interchangeable components, modular designs and additions you can introduce at any stage.

So while you won't find a category dedicated to our commercial customers, please treat the entire site as your commercial bunk beds shopping category.
If you need confidence in your investment, then make contact today to speak with our expert team.
Send us some room plans and an idea of what you'd like to achieve and we'll get our creative juices flowing to help your project stand out!

To discuss your commercial project;
1300 661 764
info@bunkers.com.au
Contact
Hotel rooms - Port Lincoln Hotel
Whatever your commercial setting, Bunkers versatility and huge range will provide a suitable solution.

Choose from our Native Elm, White, Clear and Black colour combinations. Single, King Single, Double and even Queen beds, bunks and lofts. 6 handle choices. Plus mix and match your sleeping, storage and study combinations.

The possibilities really are endless and there's nothing we love more than seeing our products put to good use making people happy.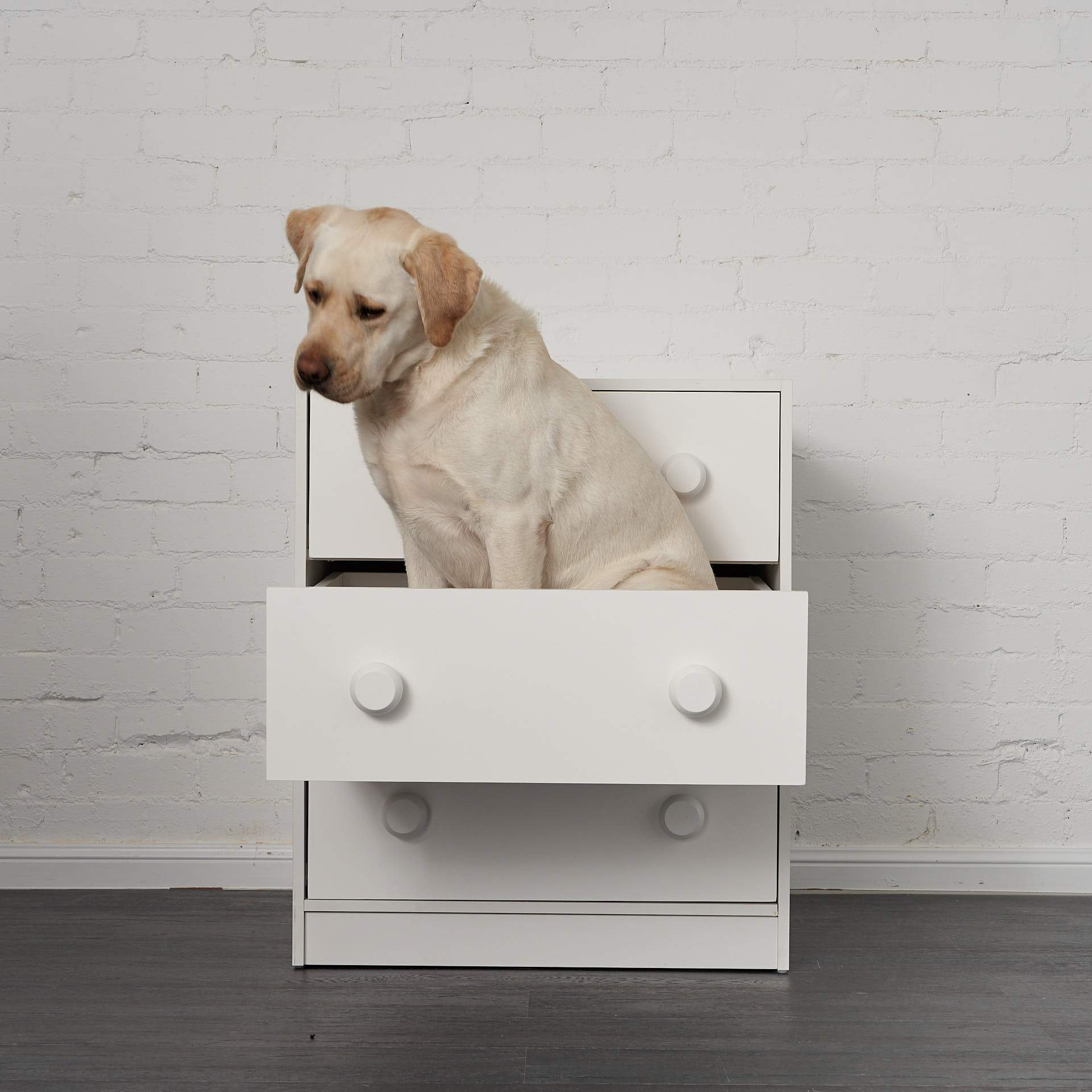 Storage
Not to be outdone by supersized beds, bunks and loft beds - Bunkers storage range offers the largest drawers in the business.

Bunkers know how to maximise the area below your bed. Designed to fit these areas, our incredibly deep drawers create unparalleled storage solutions.

Between our Lo-line chest, Mid-line chest and underbed drawers, you're sure to find some incredible storage solutions to make sure your commercial venture leaves an impression.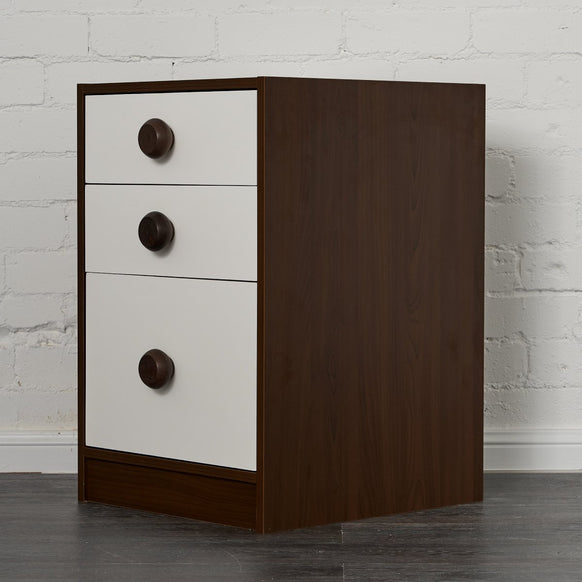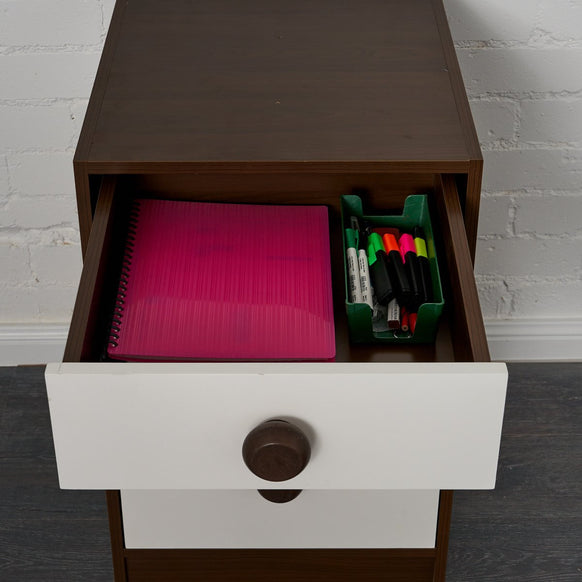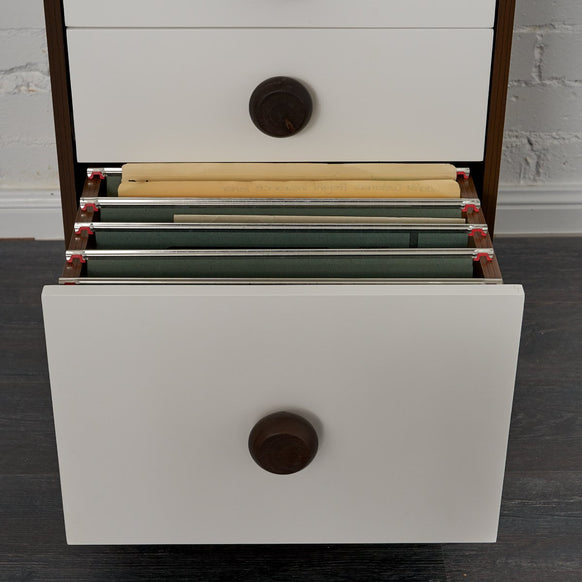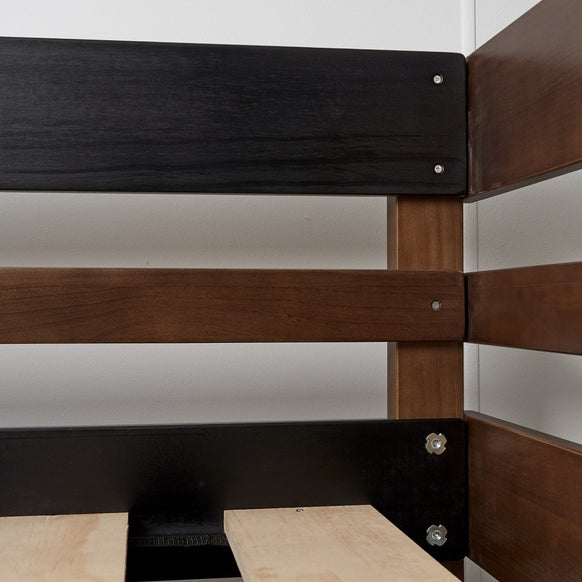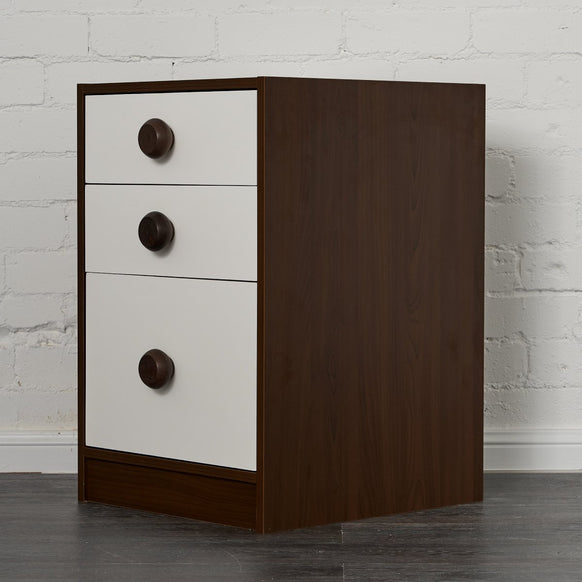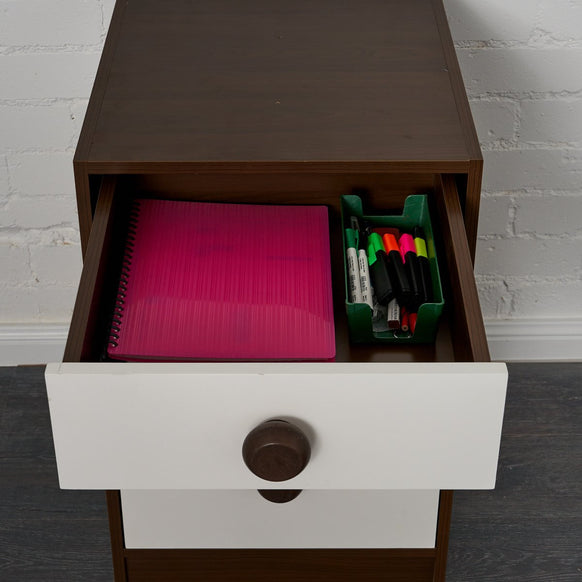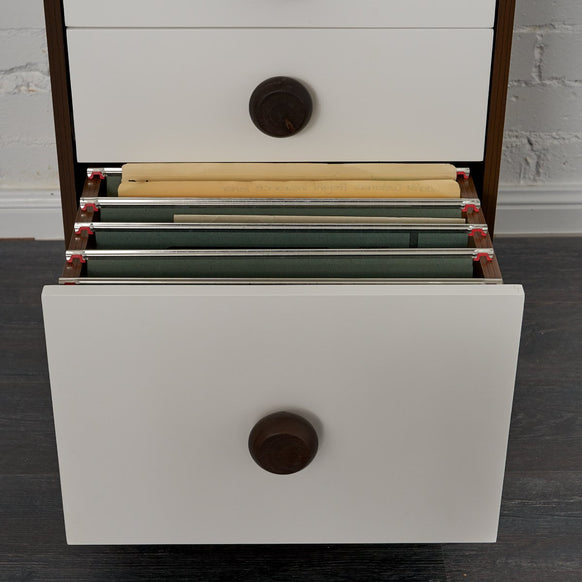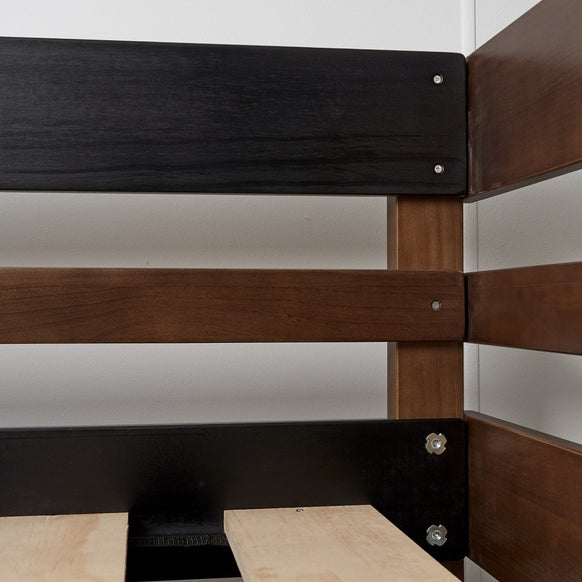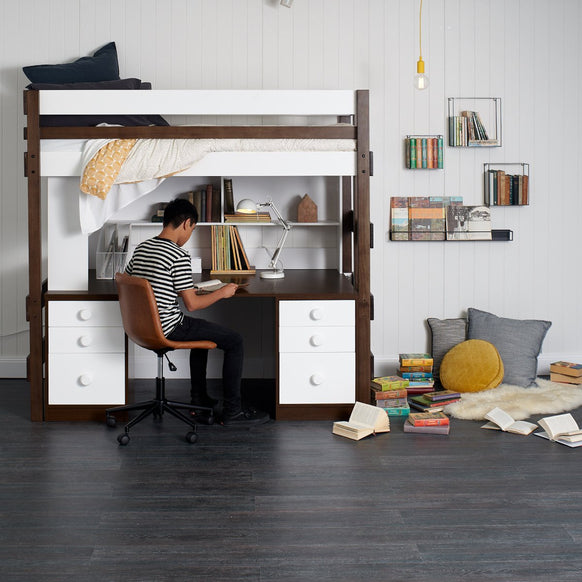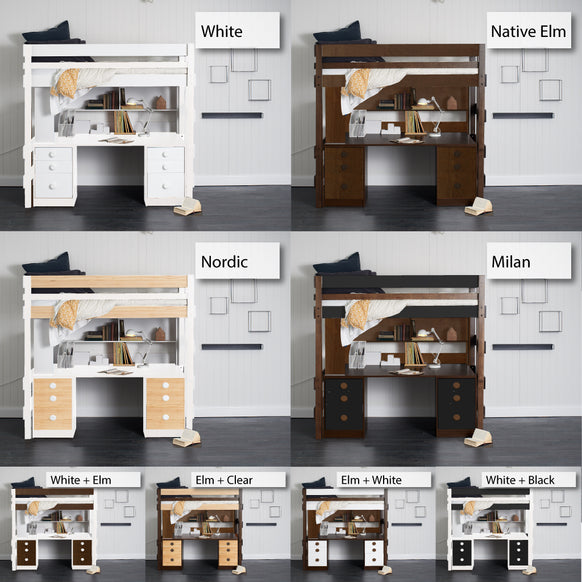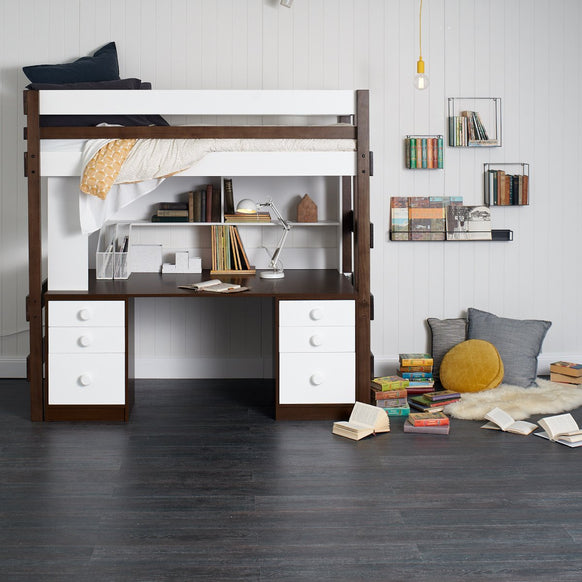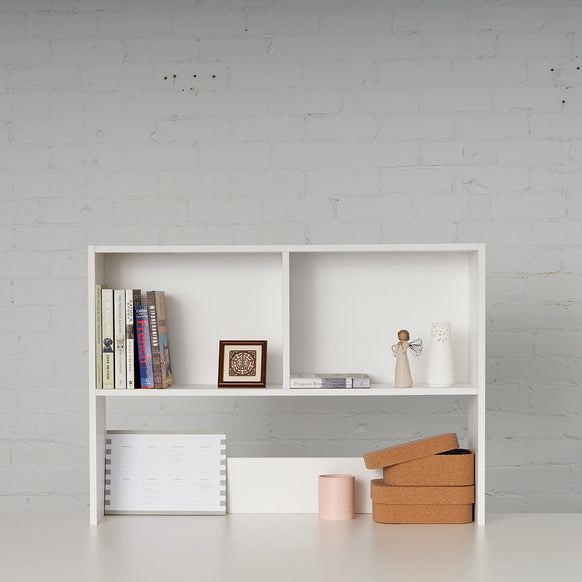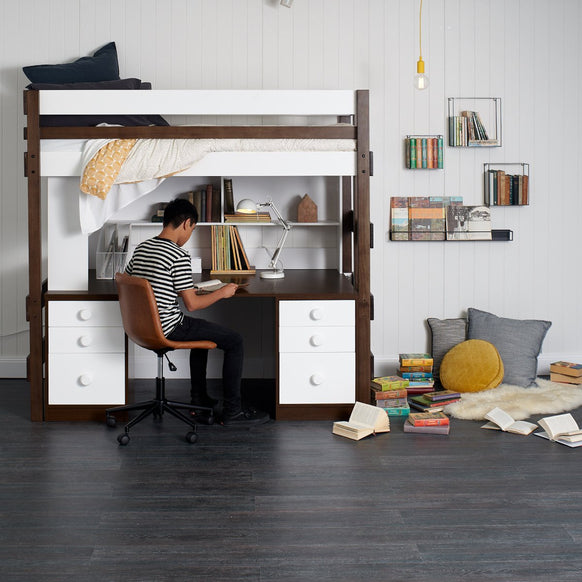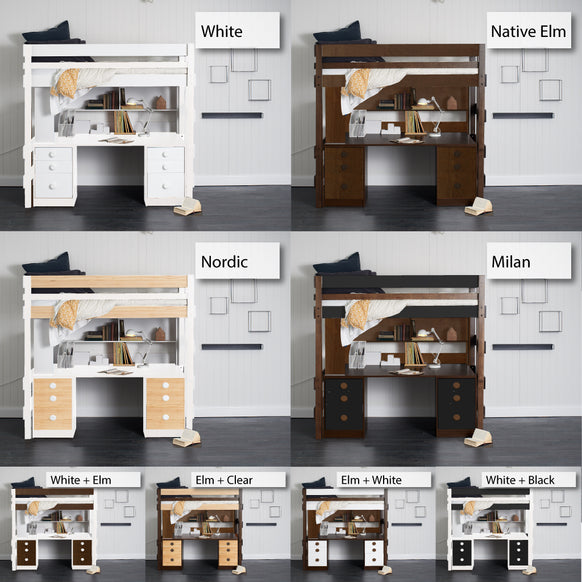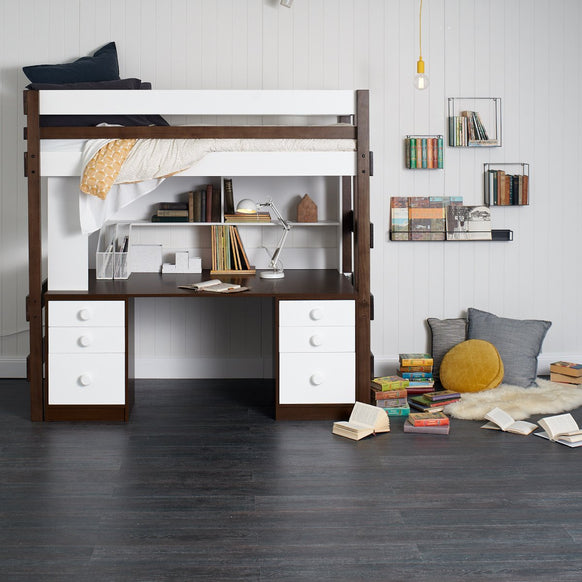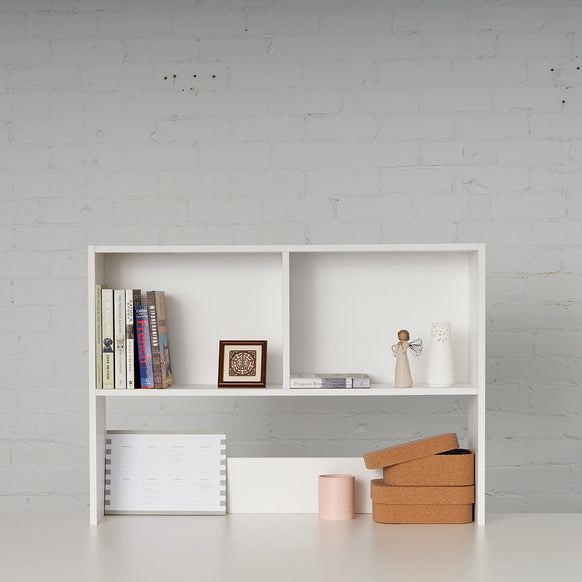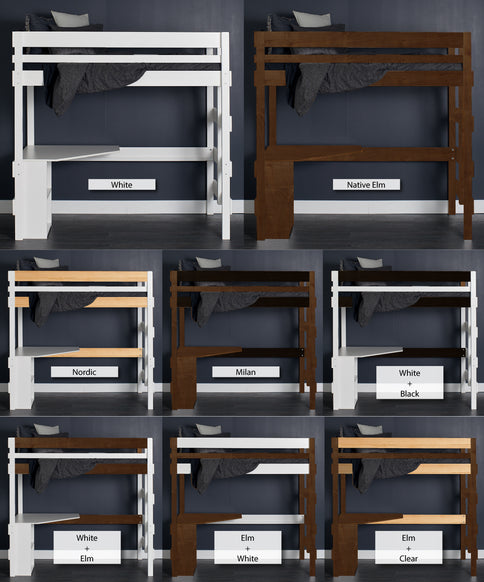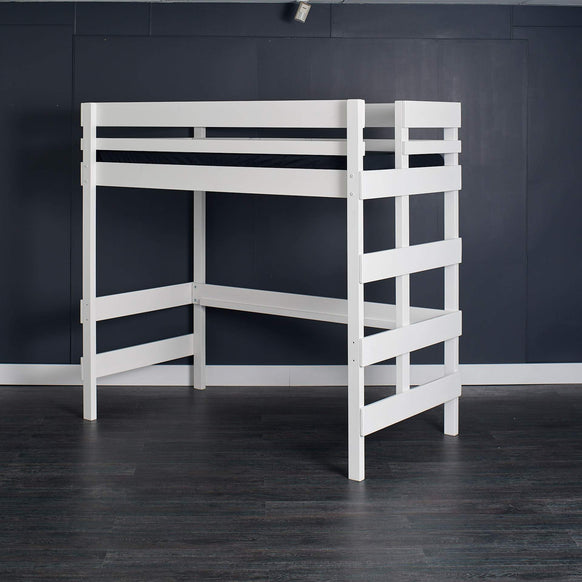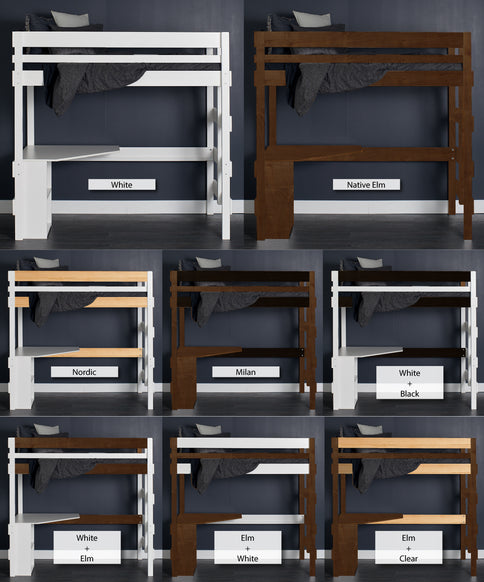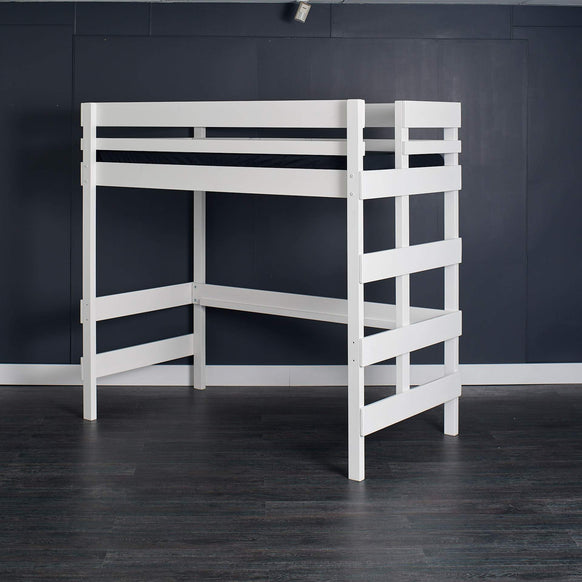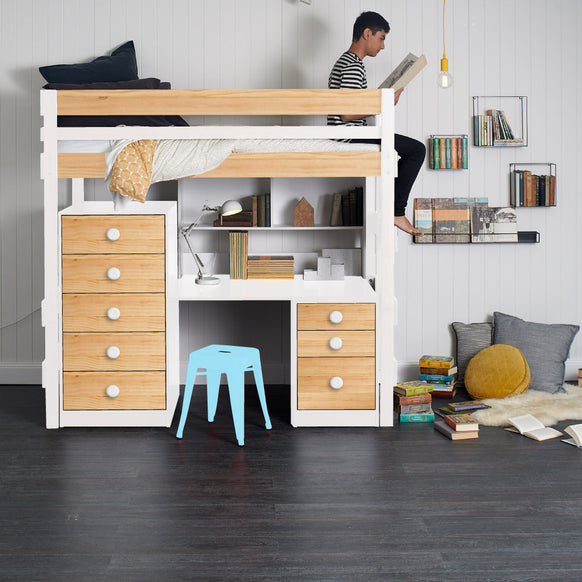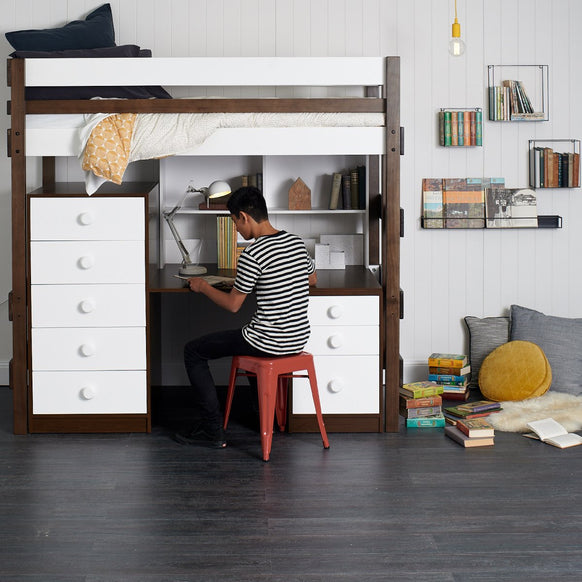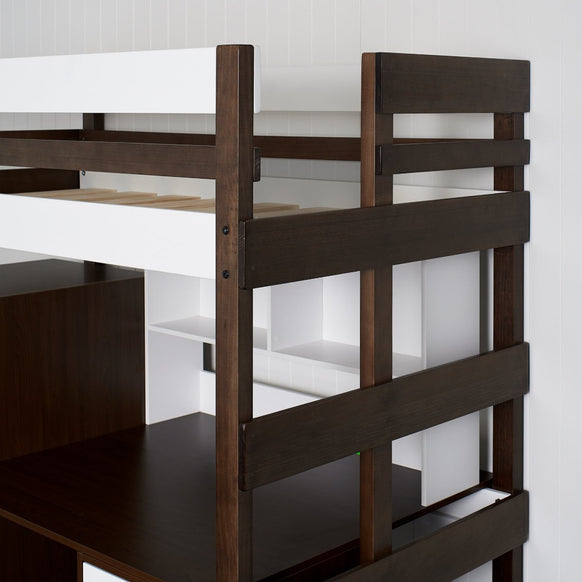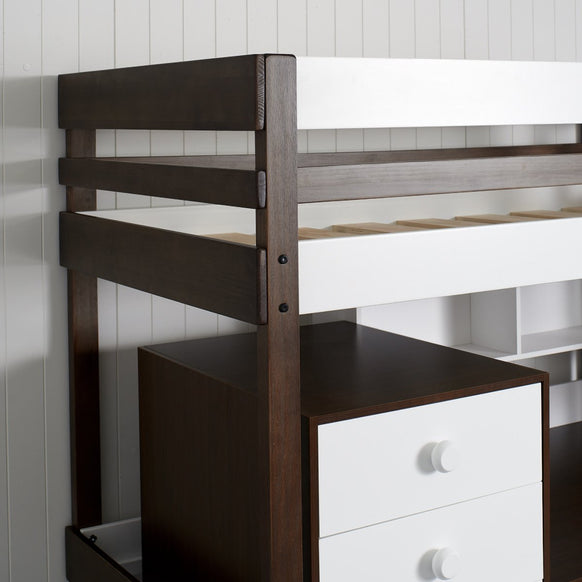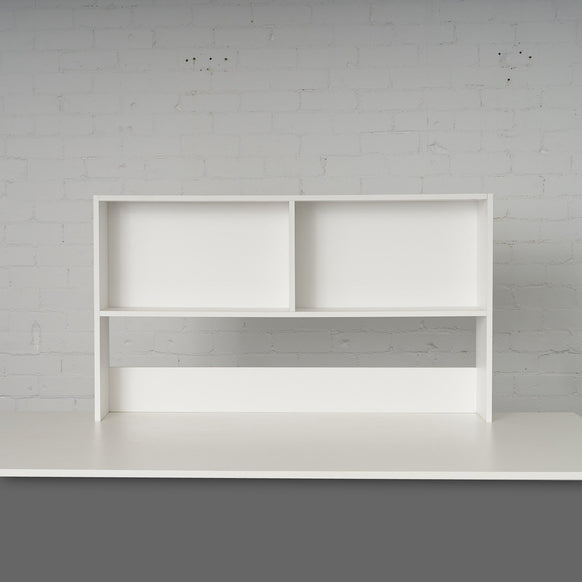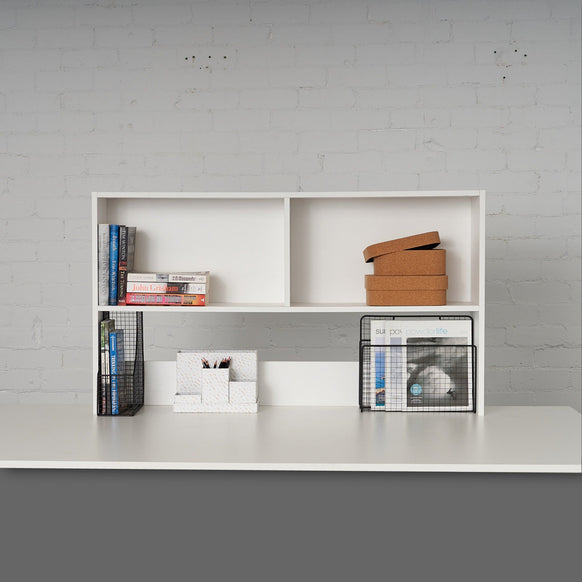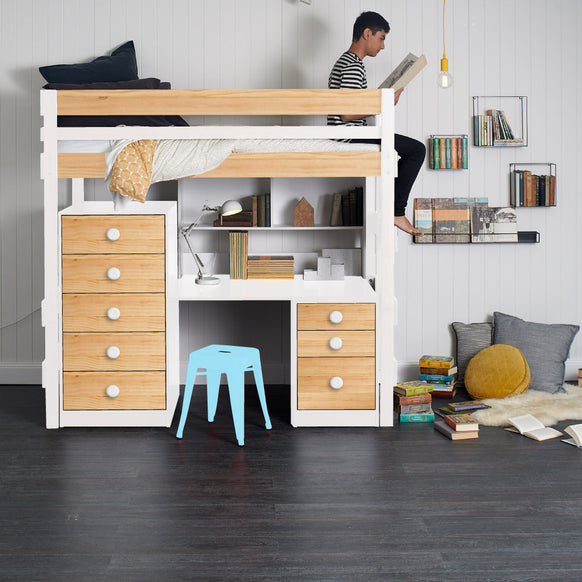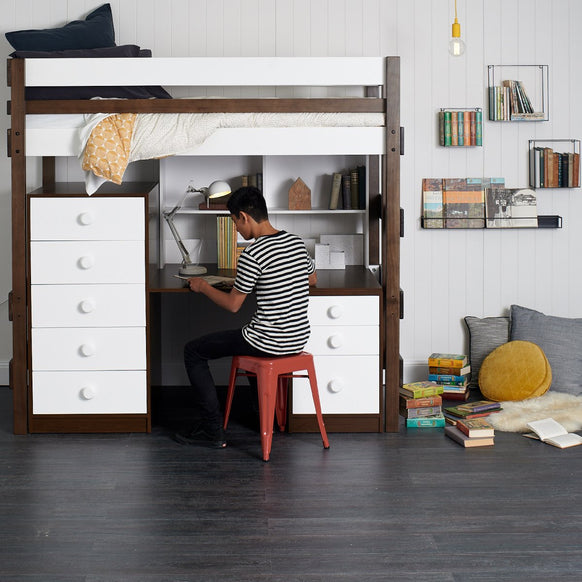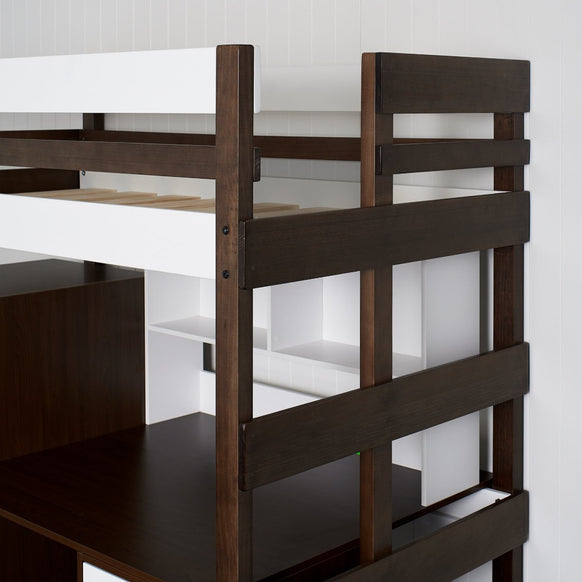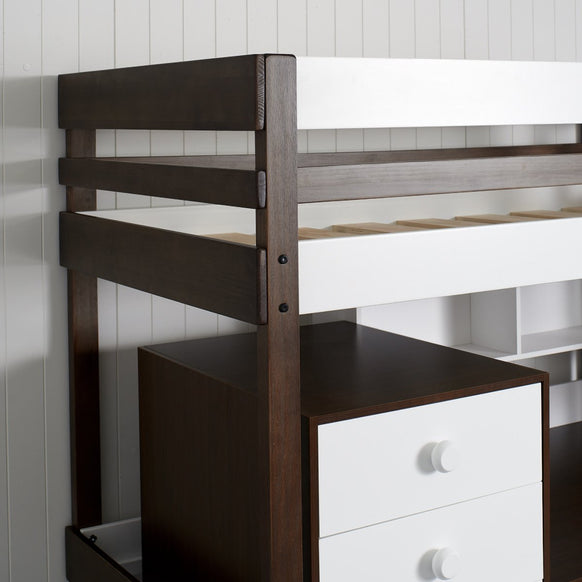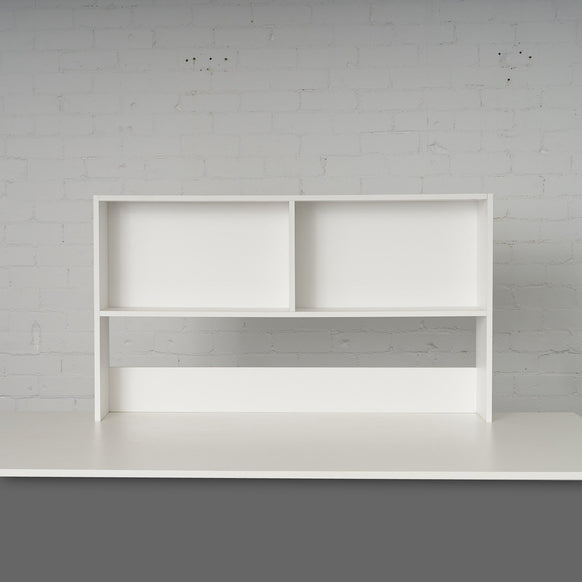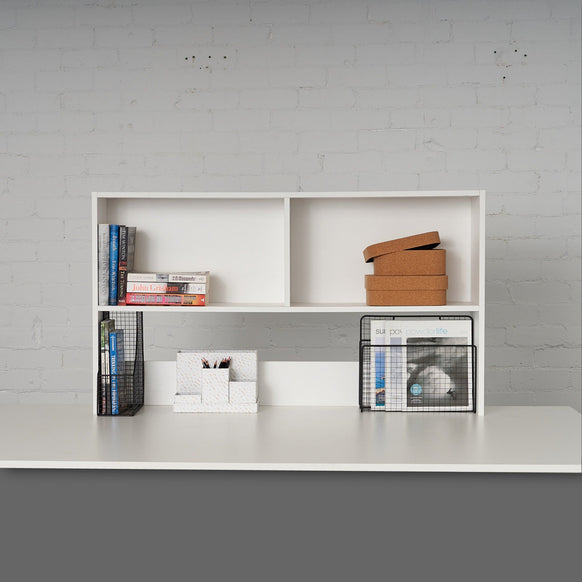 If you need to create great study spaces, then visit our Study and Sleeping Combinations for some inspiration.
Solve sleeping, study and storage needs all in the floorspace of one bed. Save valuable space and create great value for your commercial venture.

Mix and match with our bed sizes, desk options, storage and bookcase additions.
If you have specific needs in mind, get in touch with our specialists today. We'd love to help achieve your goals.
Talk to us today about creating incredible commercial bunk bed and loft bed solutions - and get people talking!