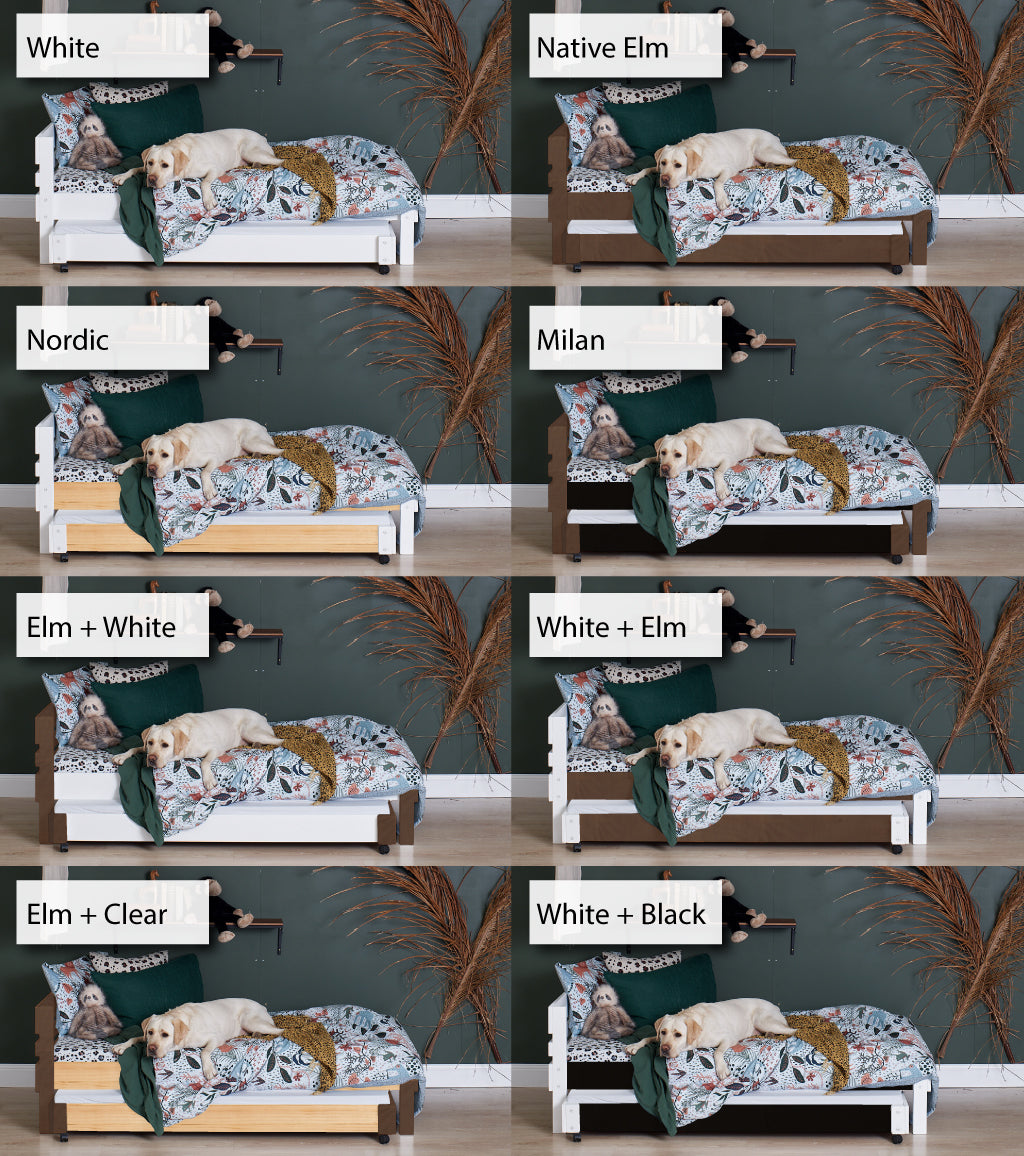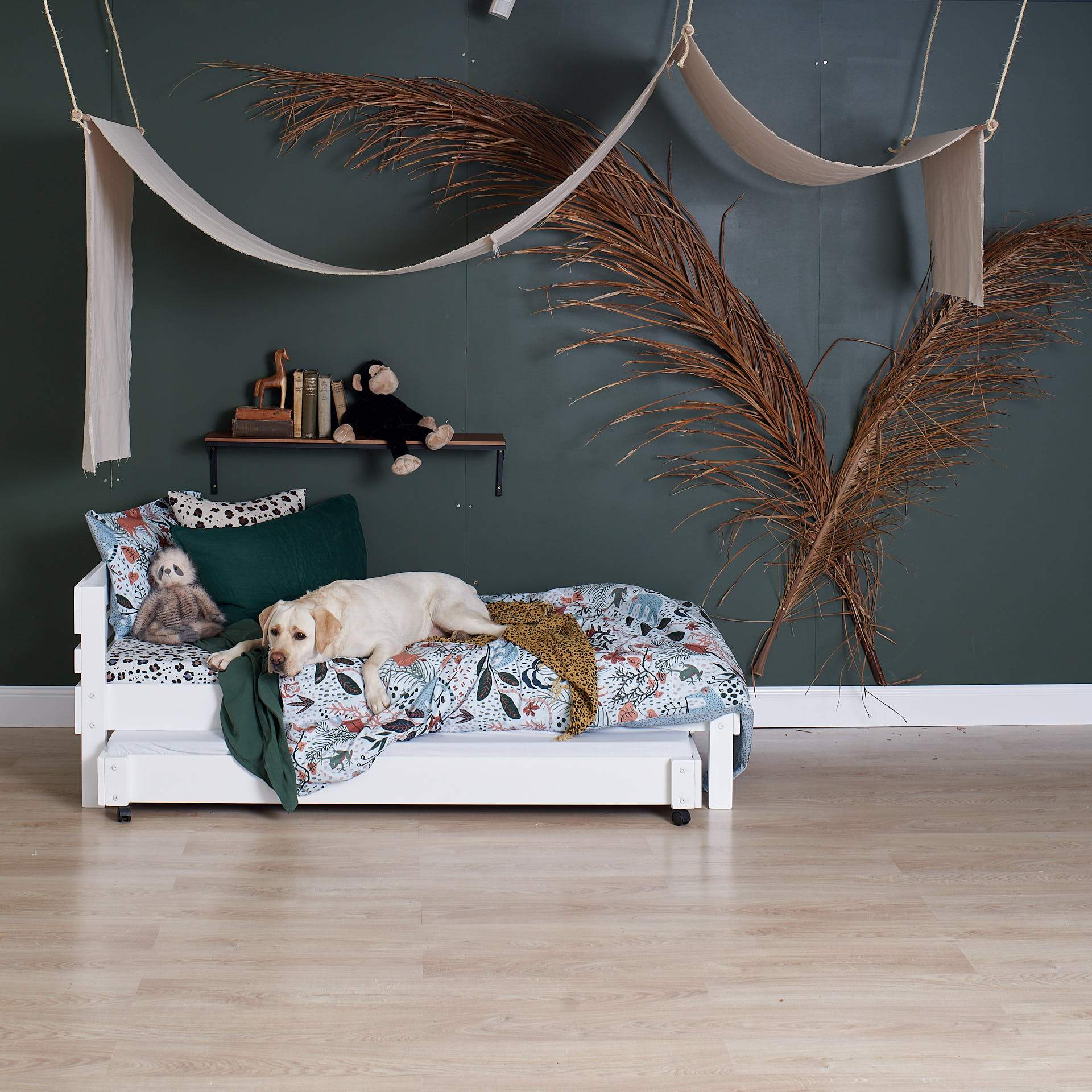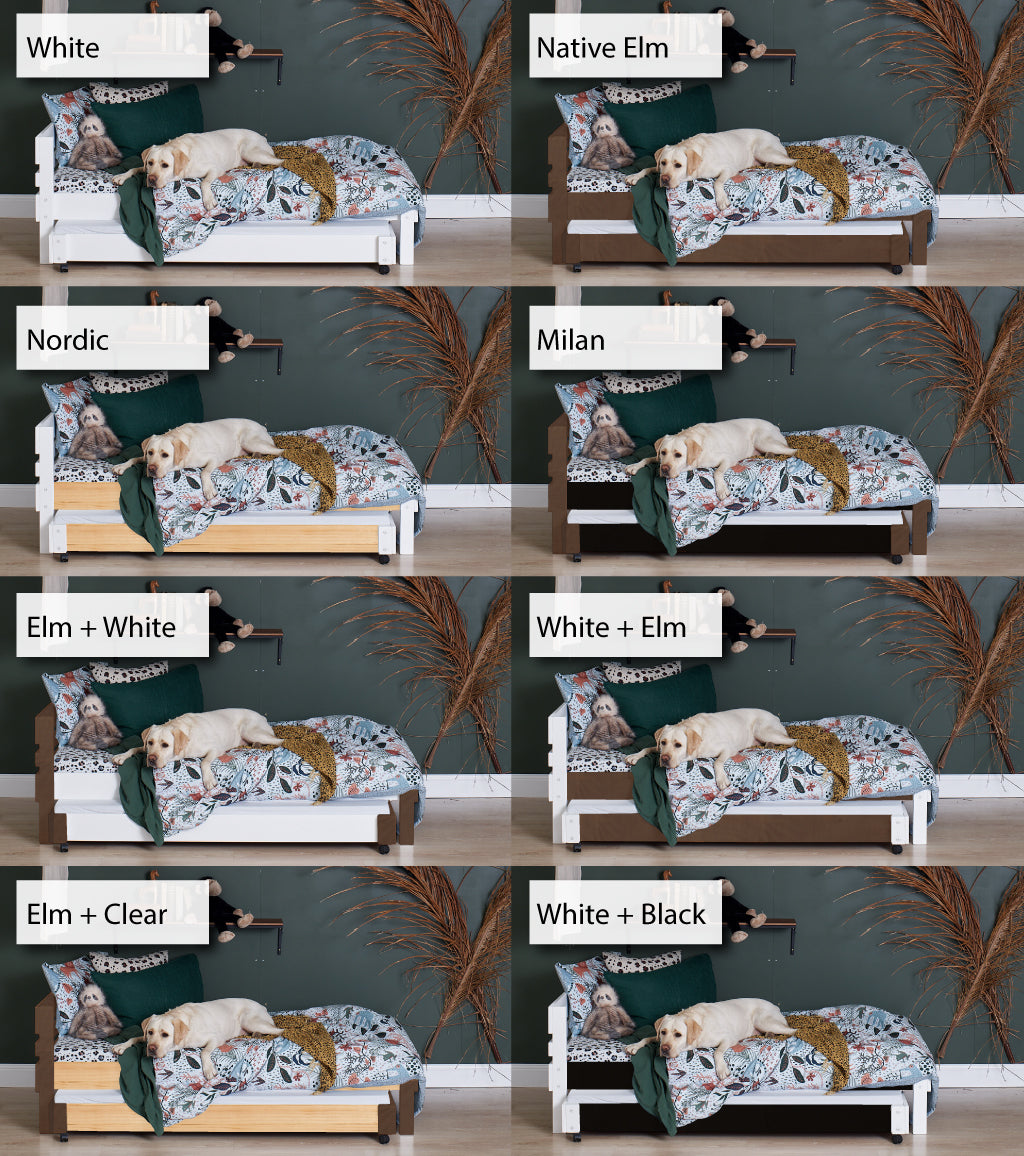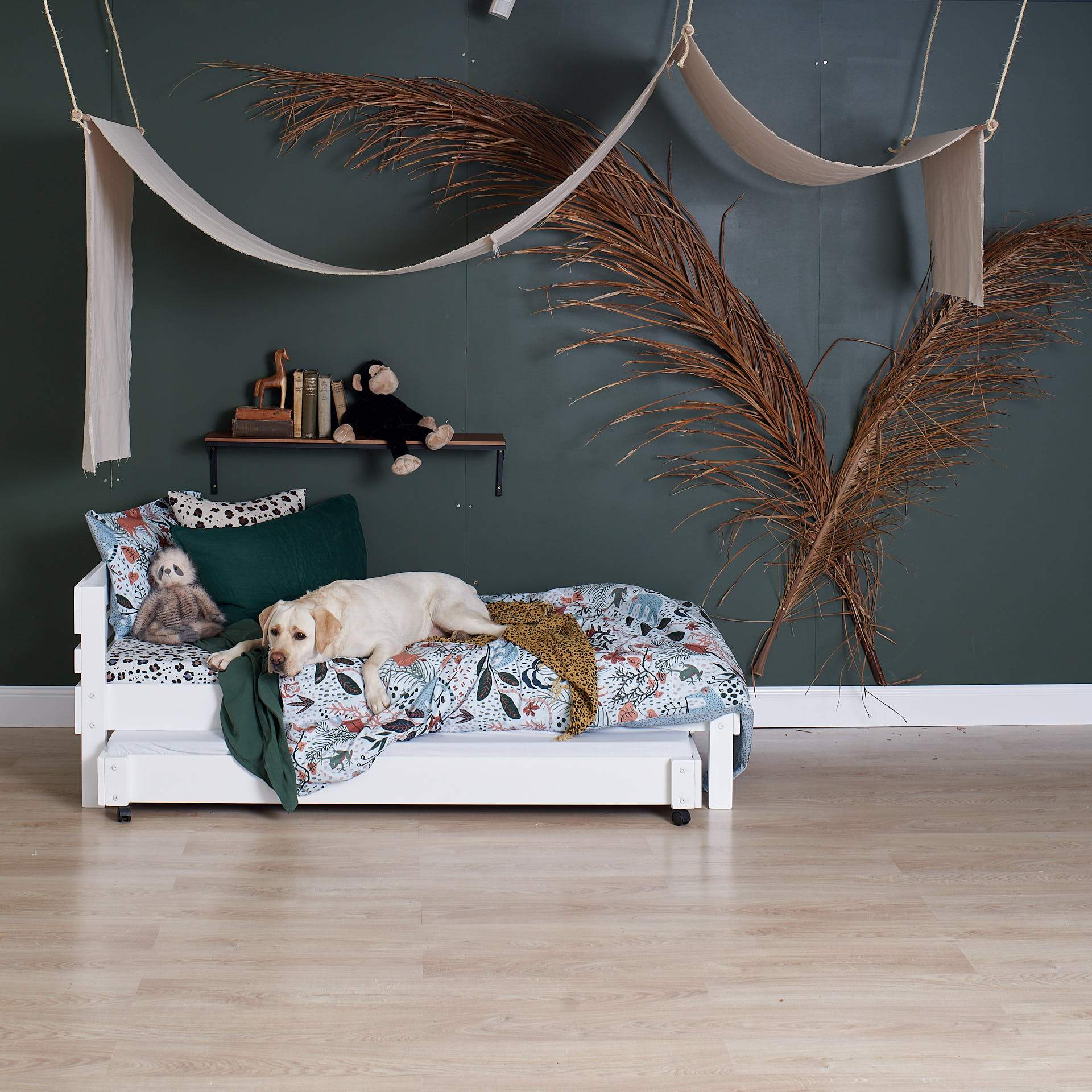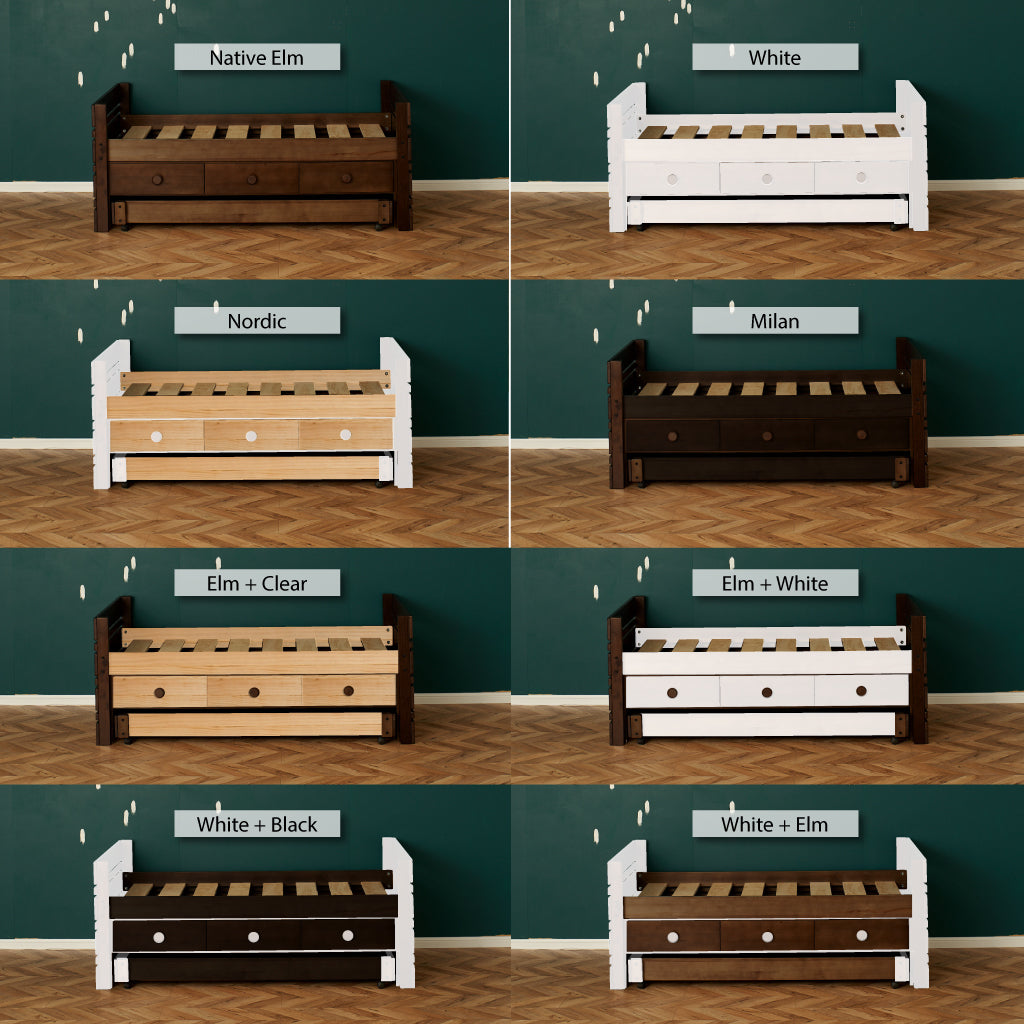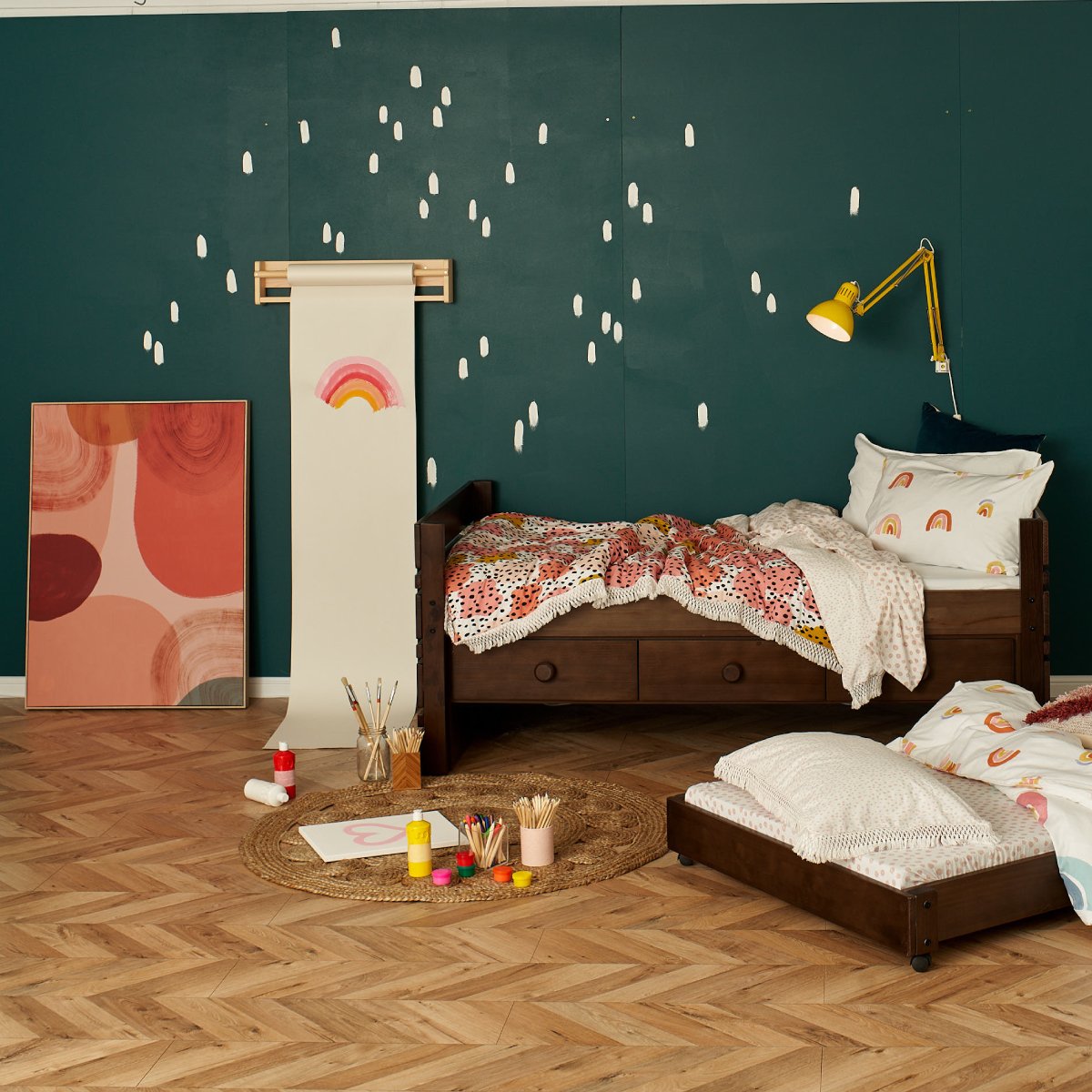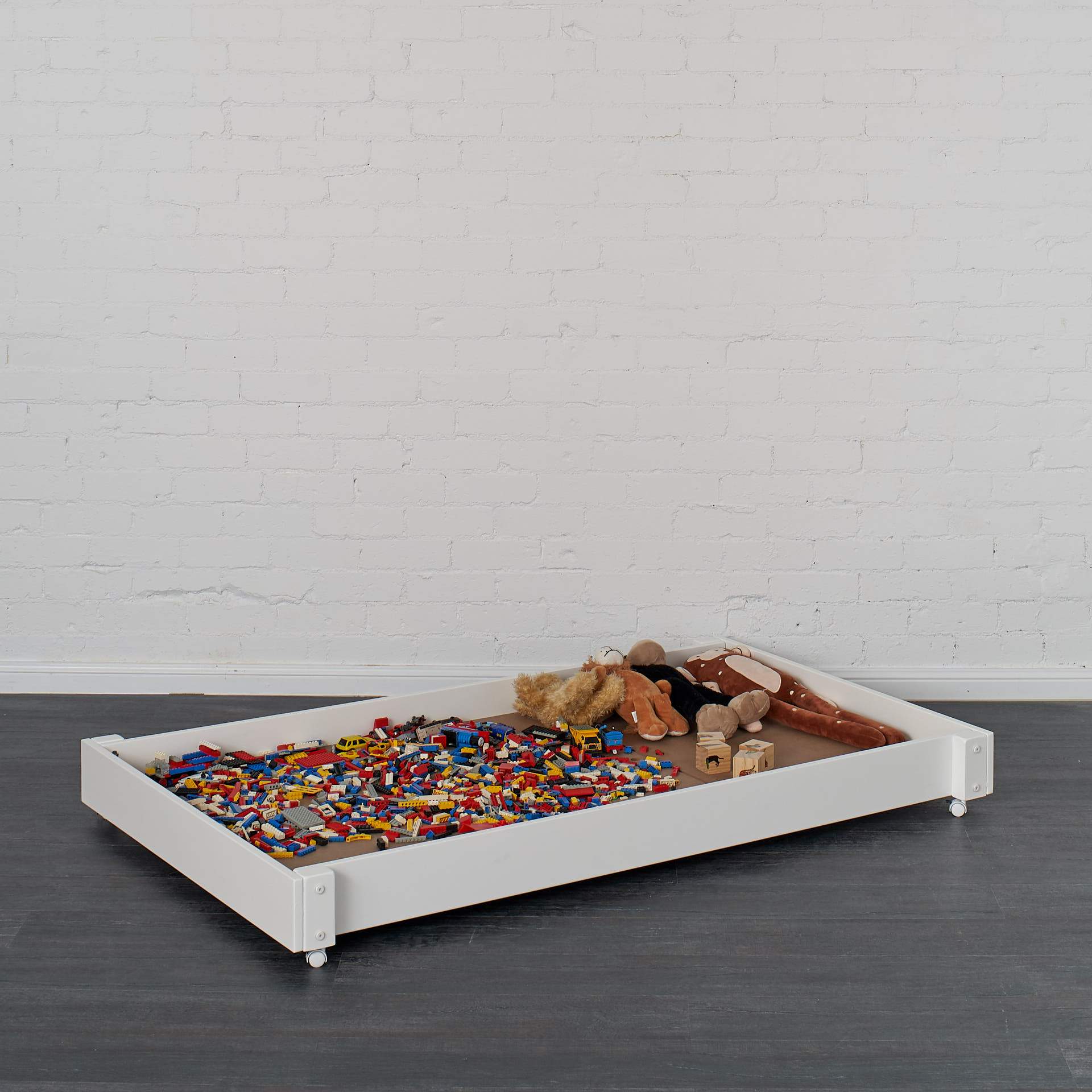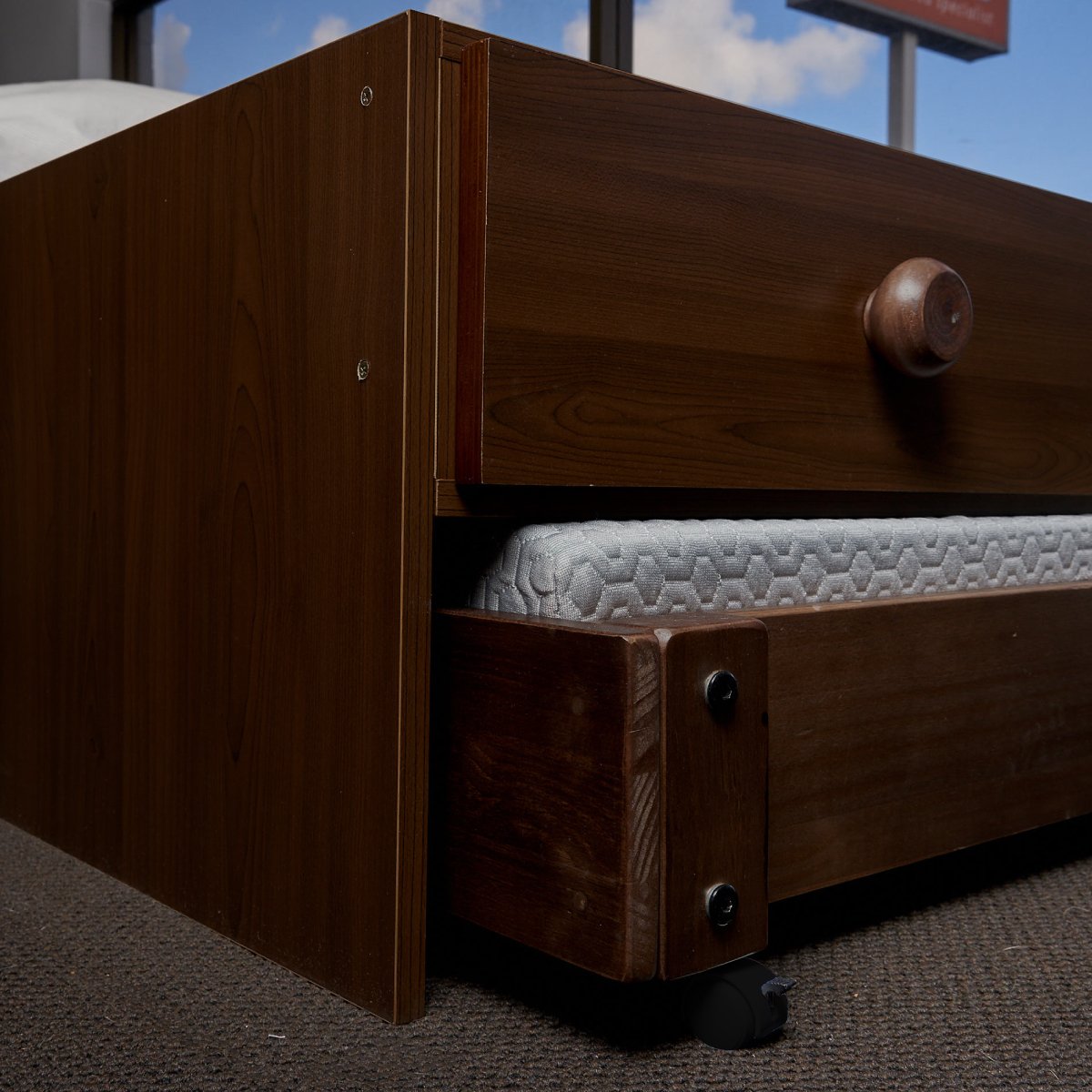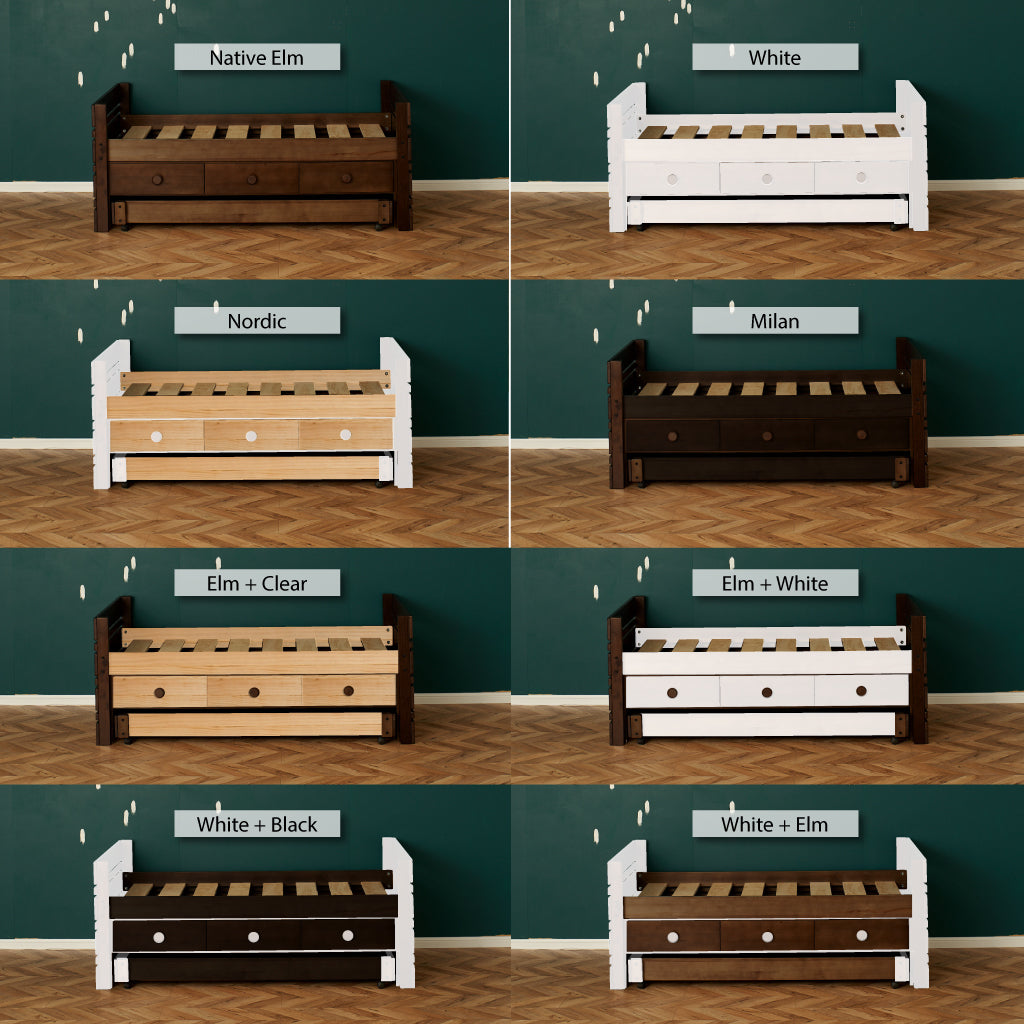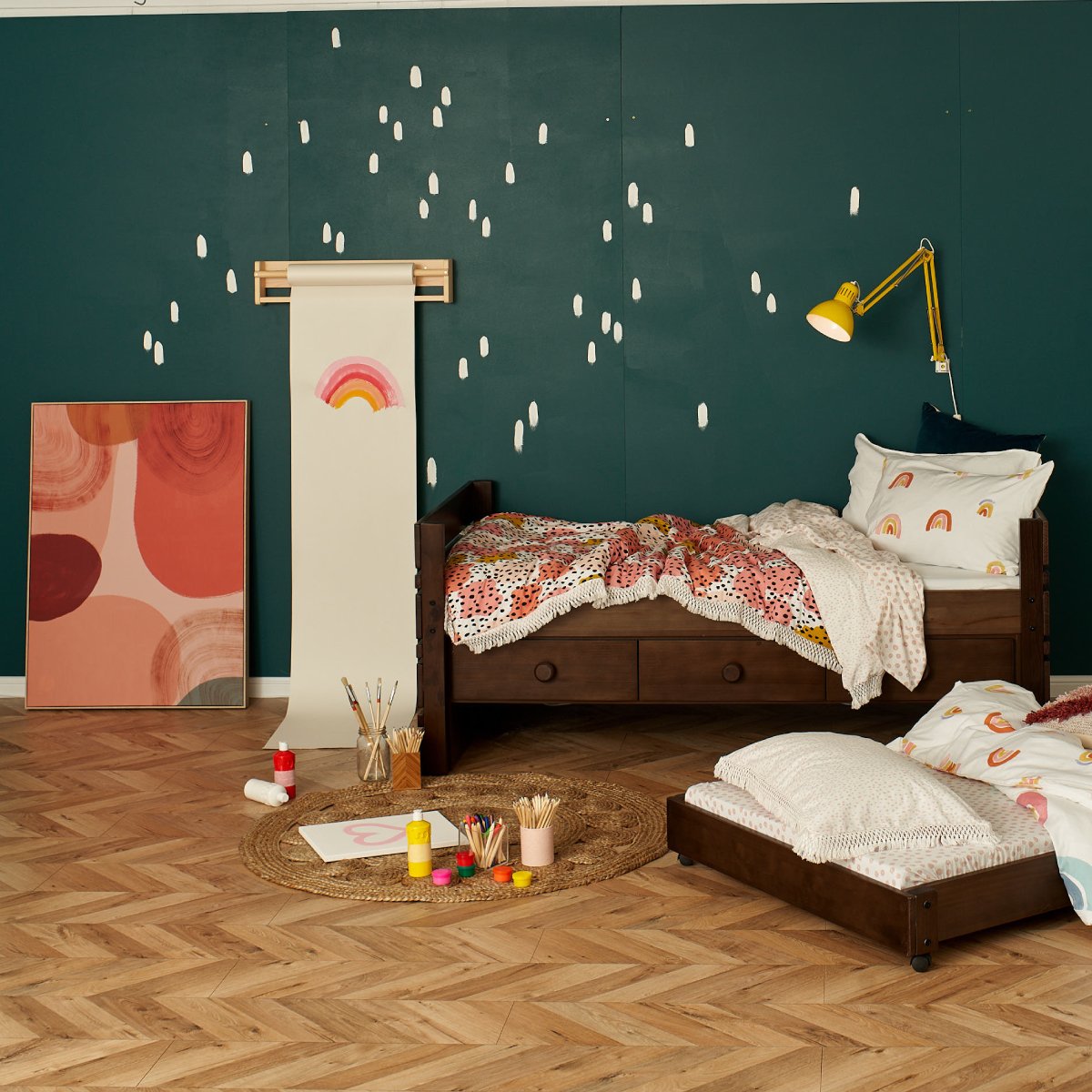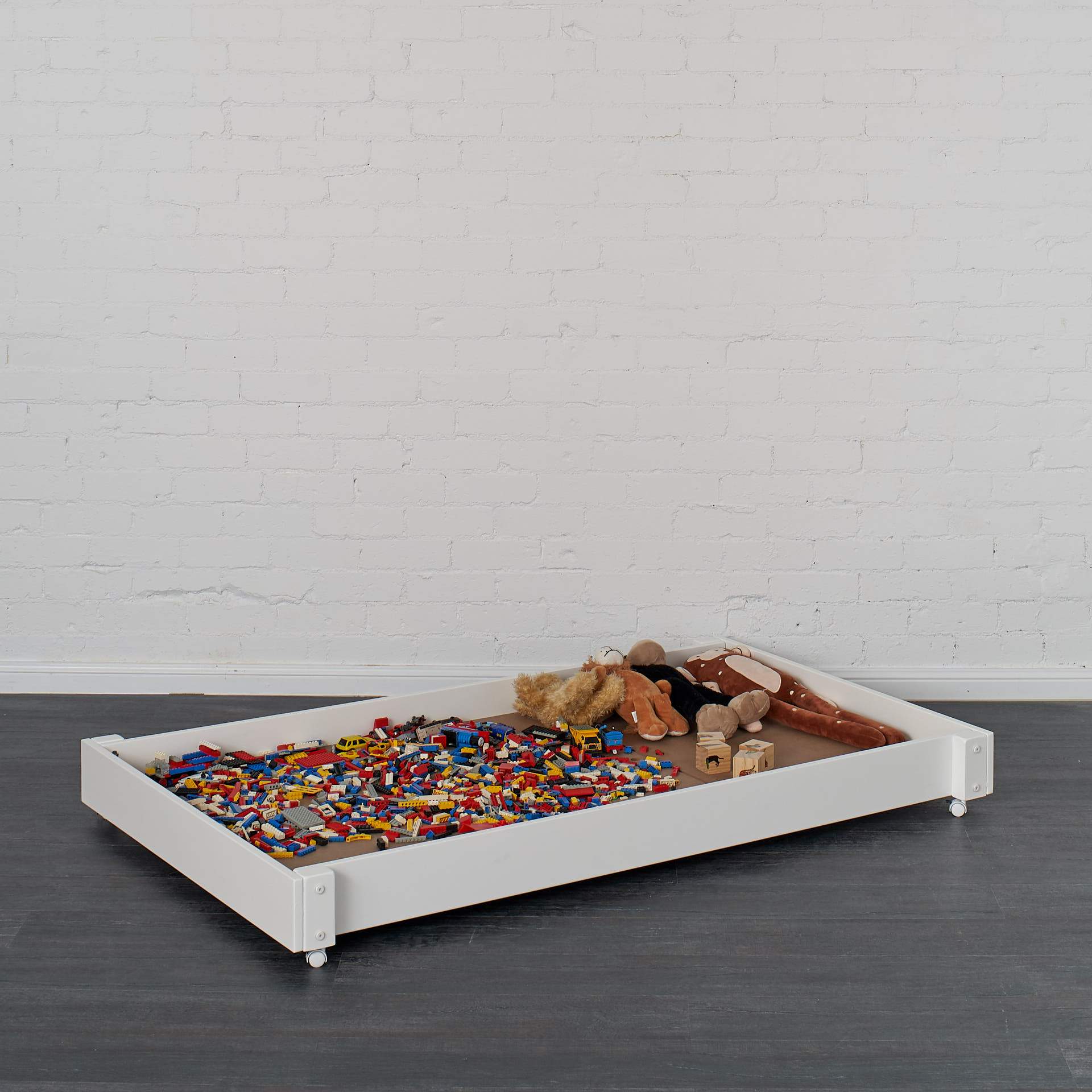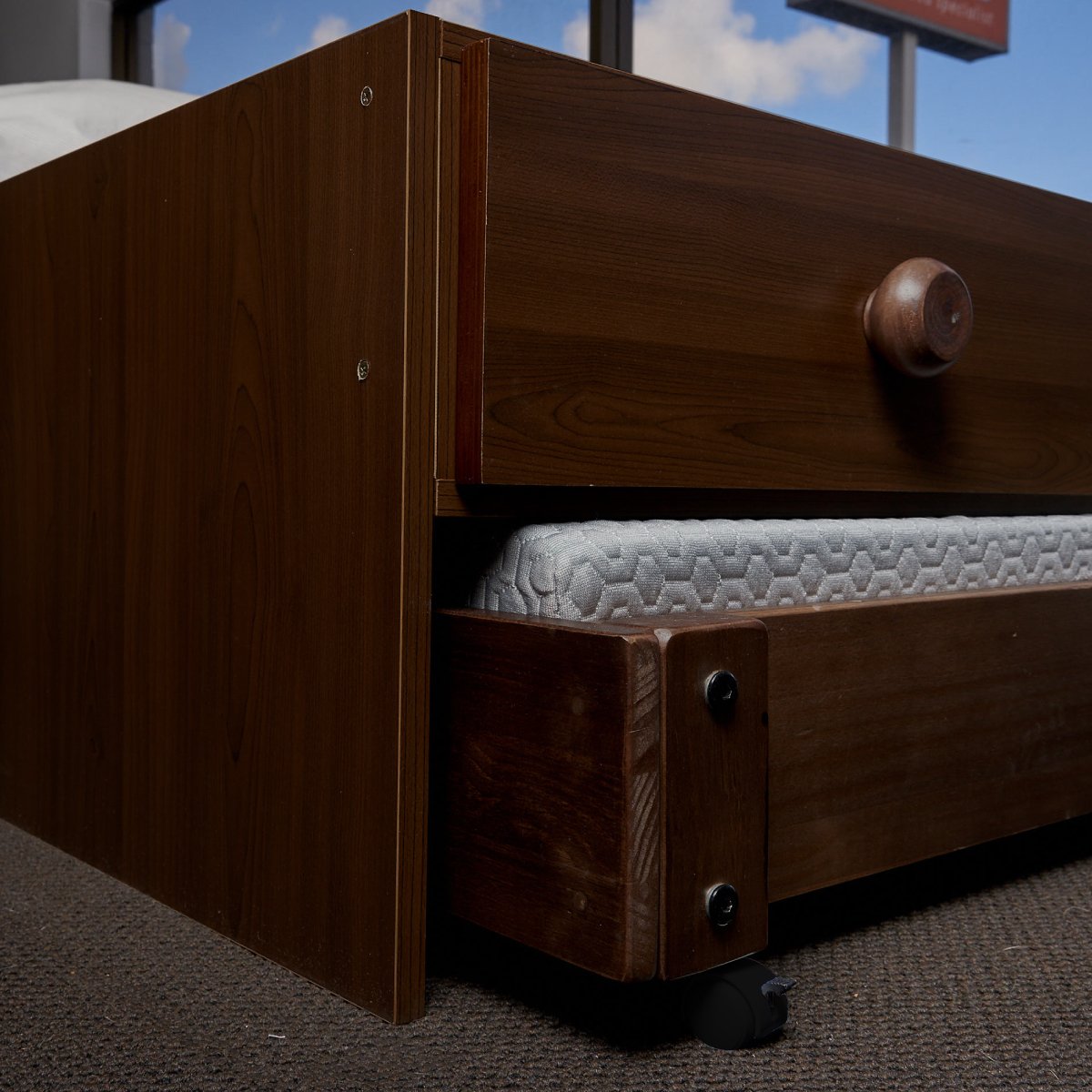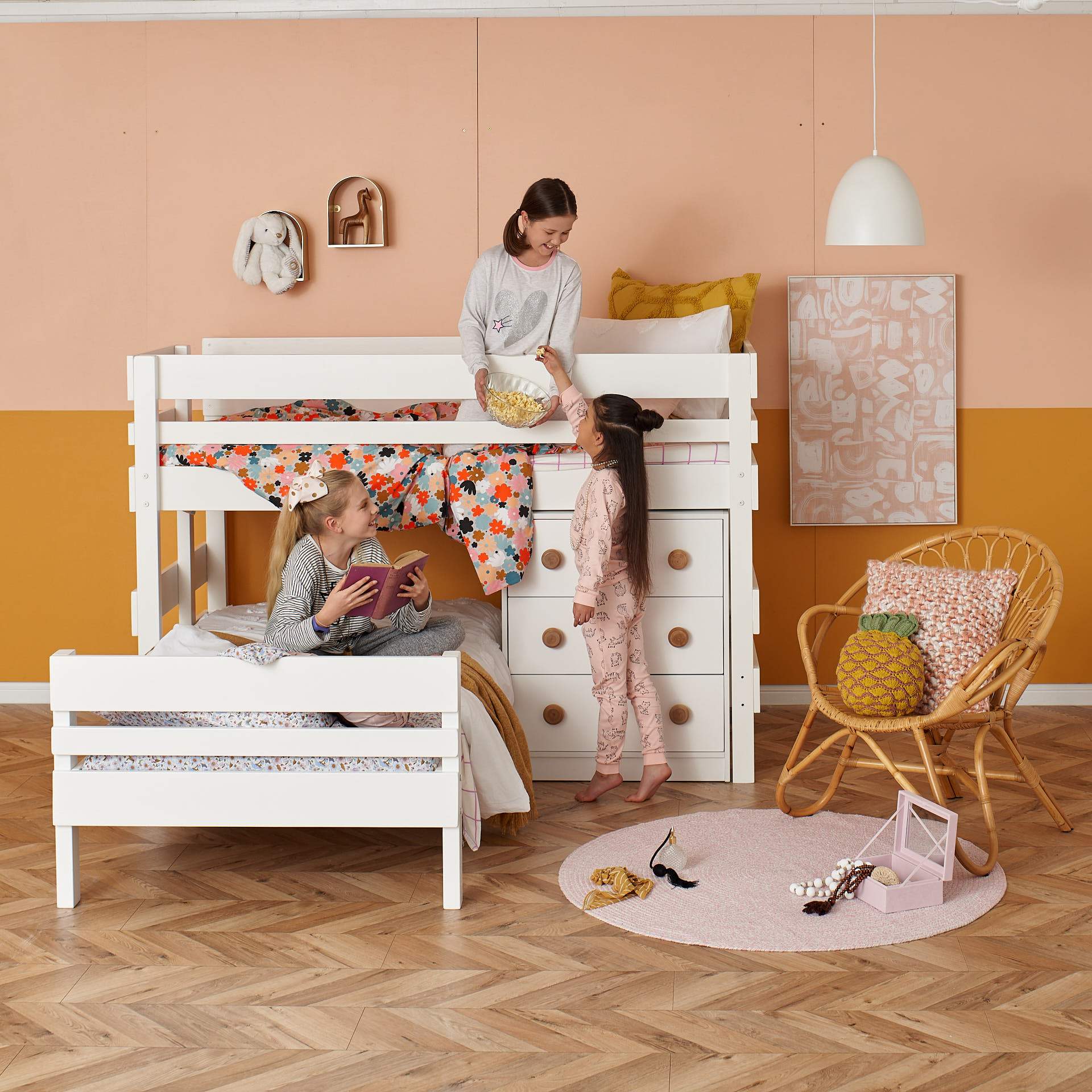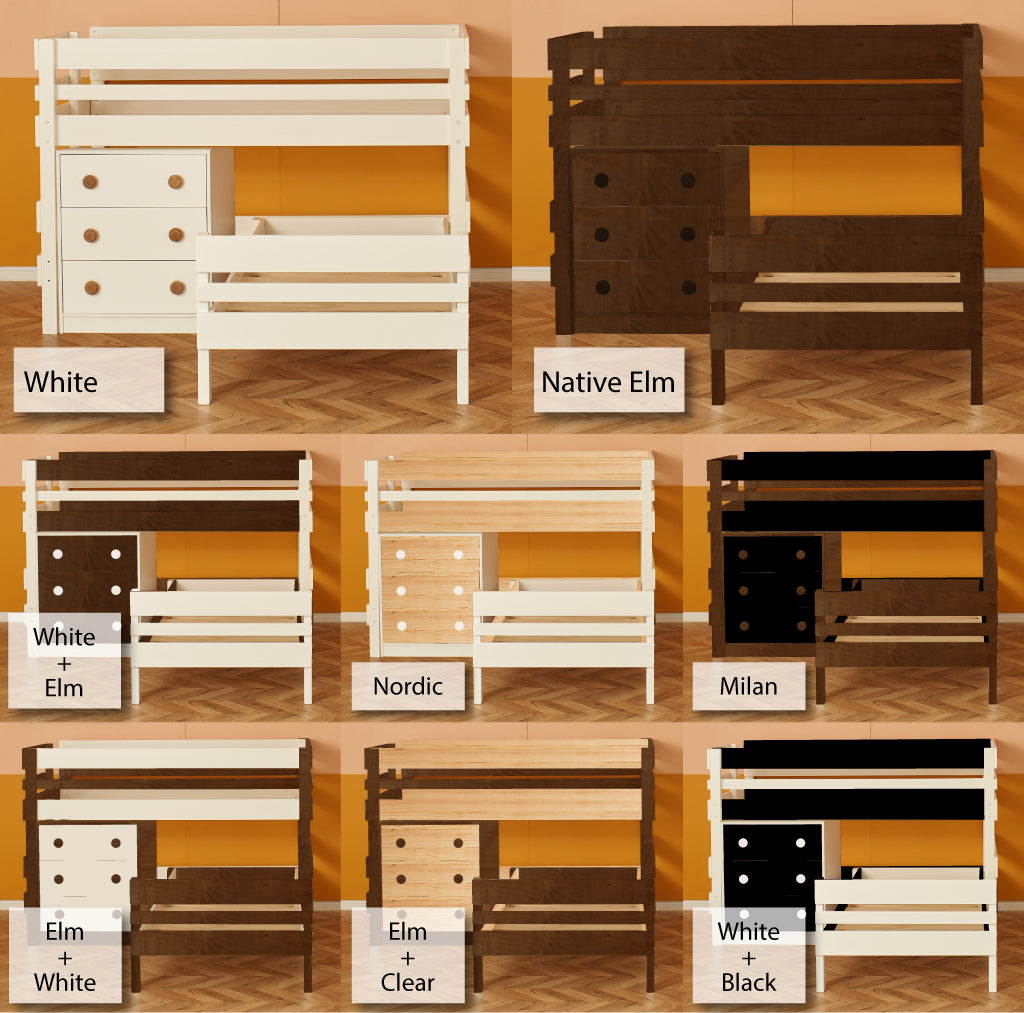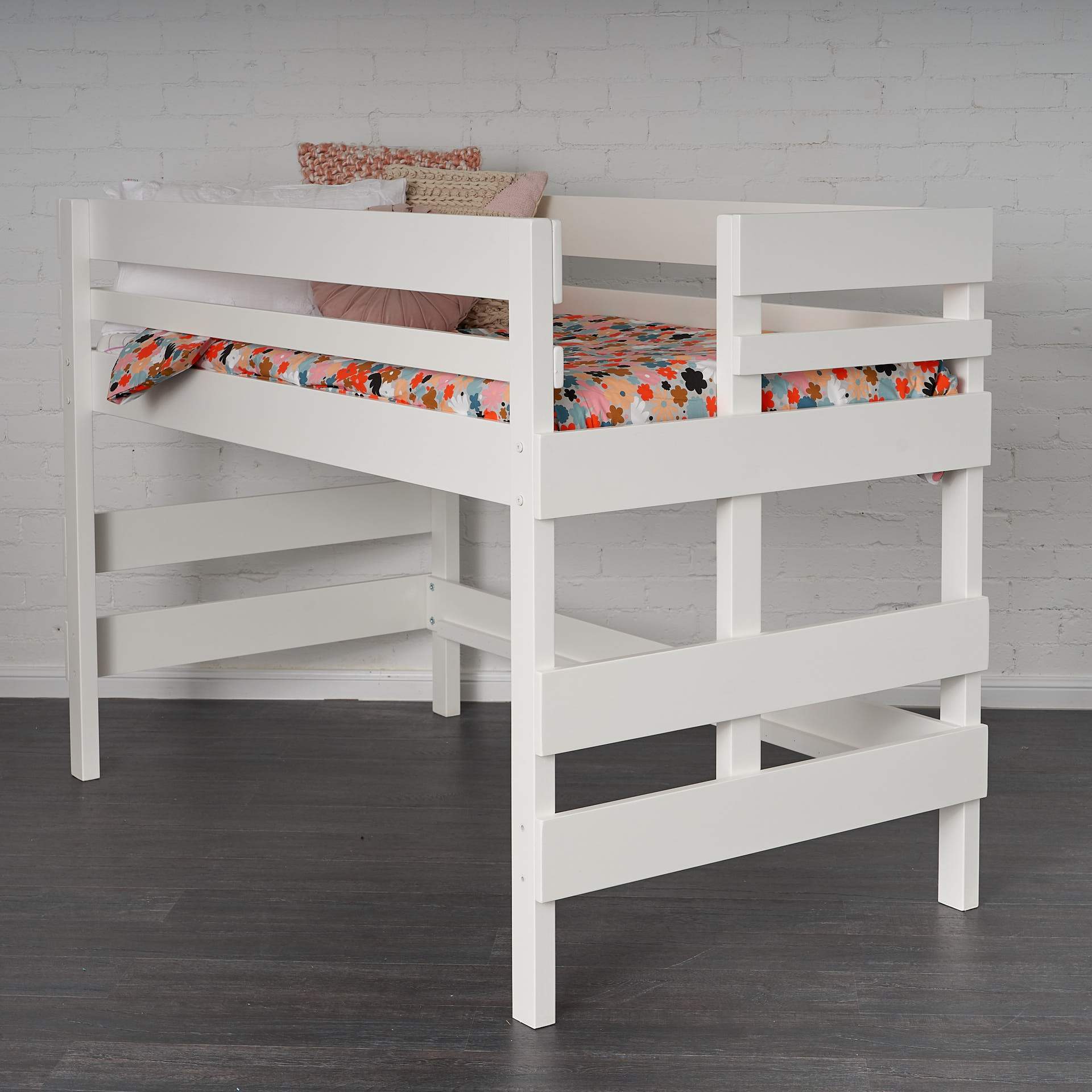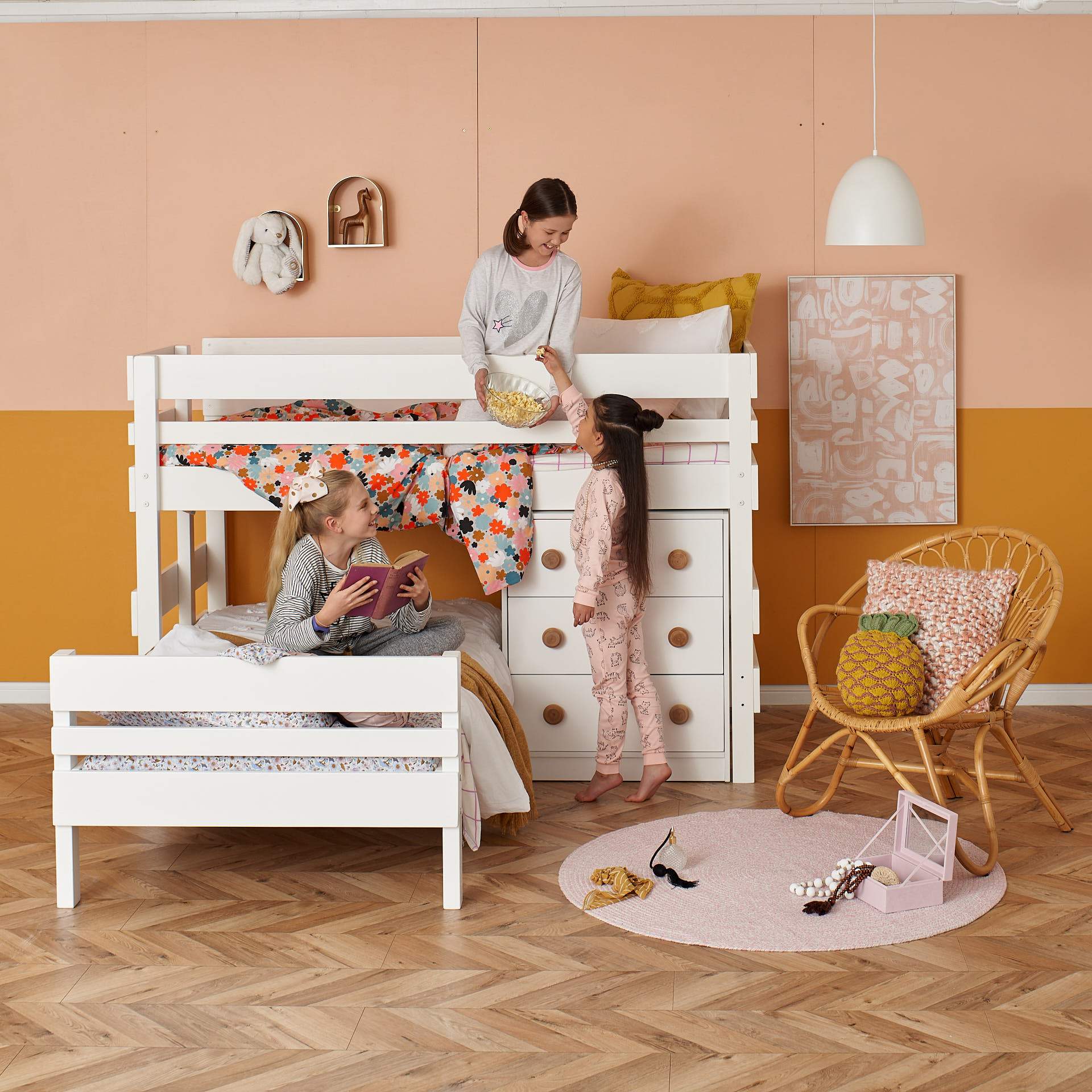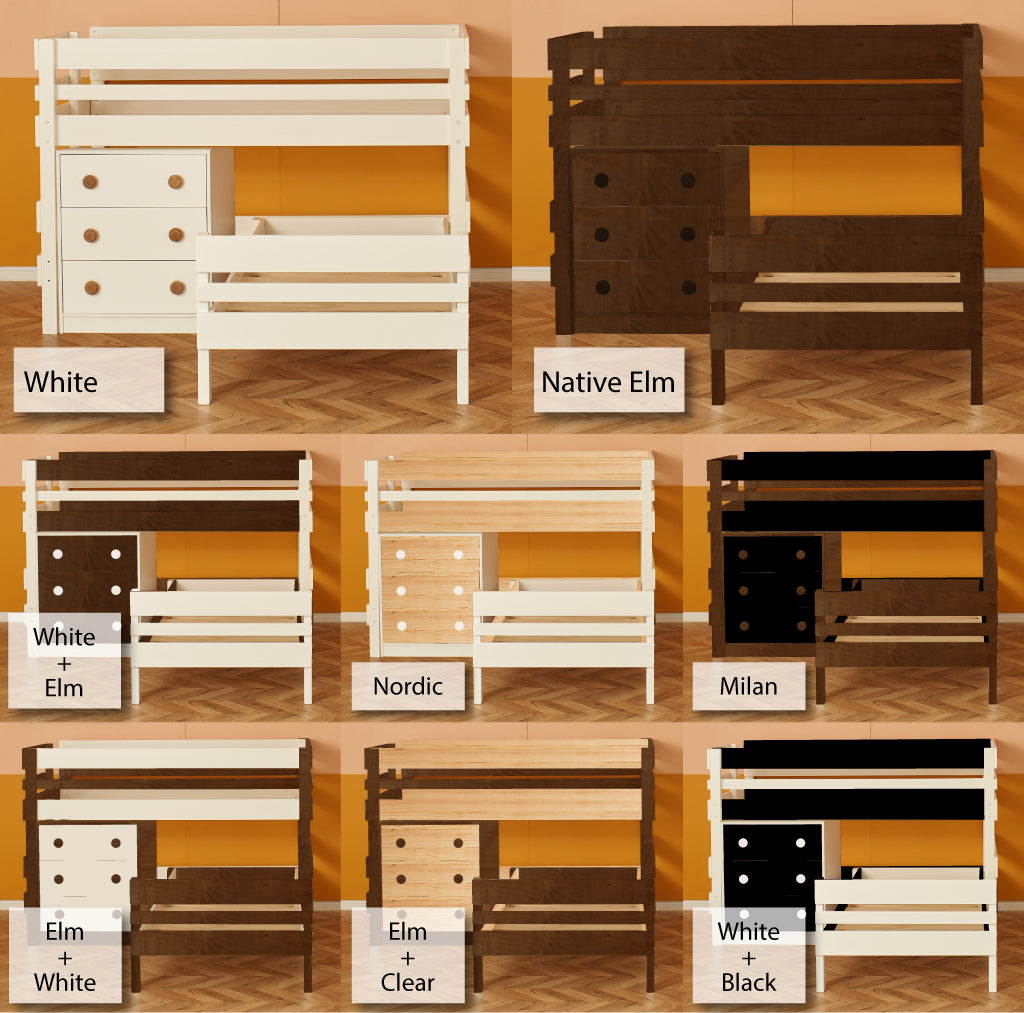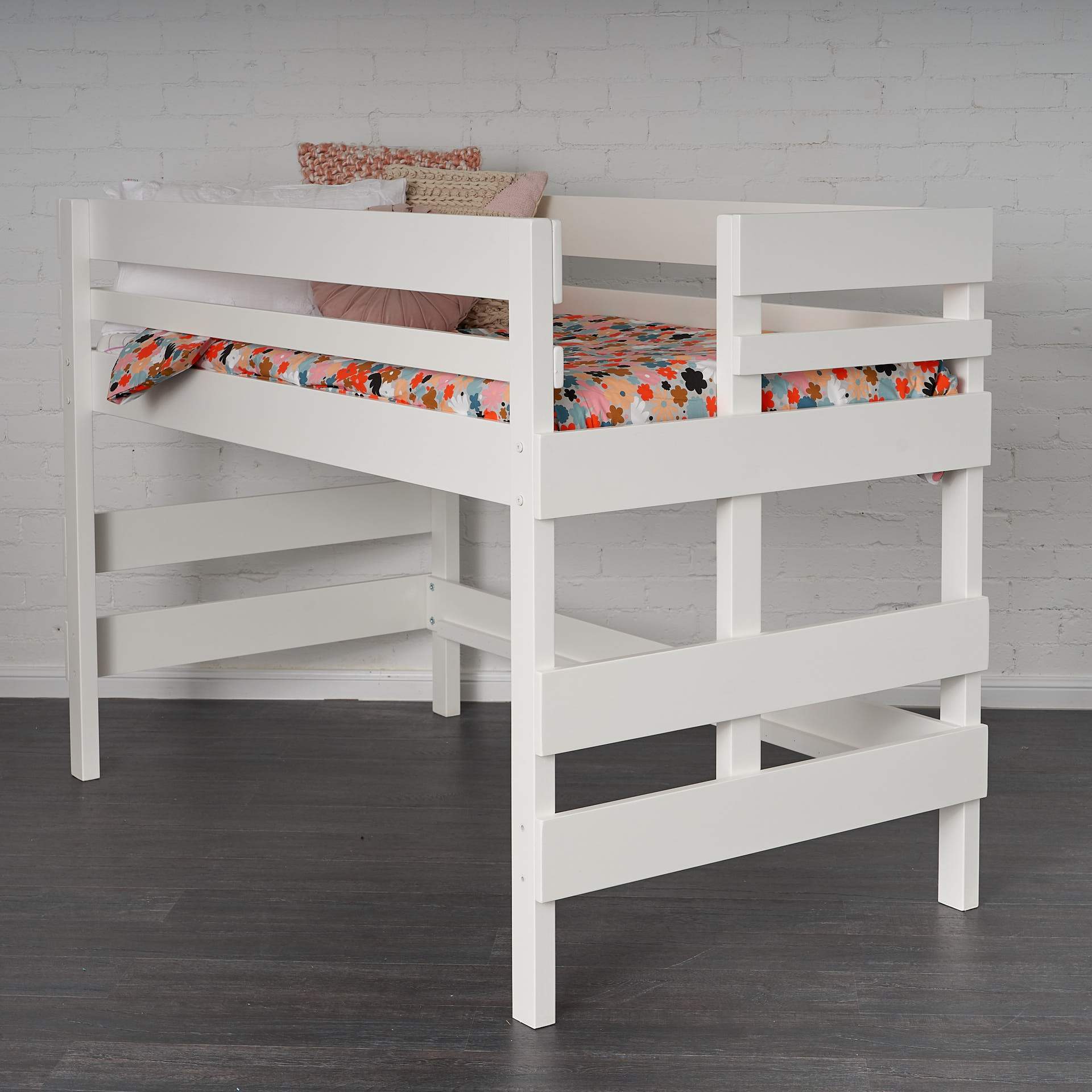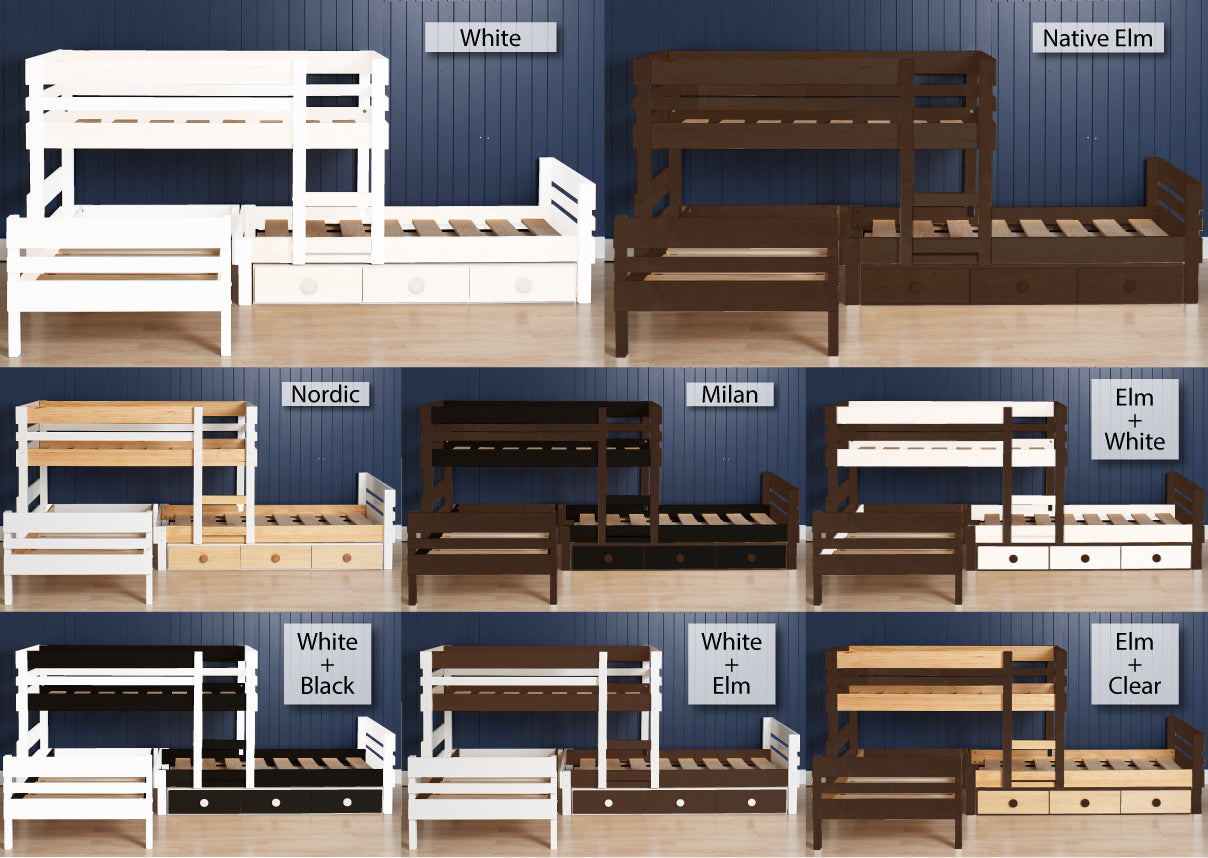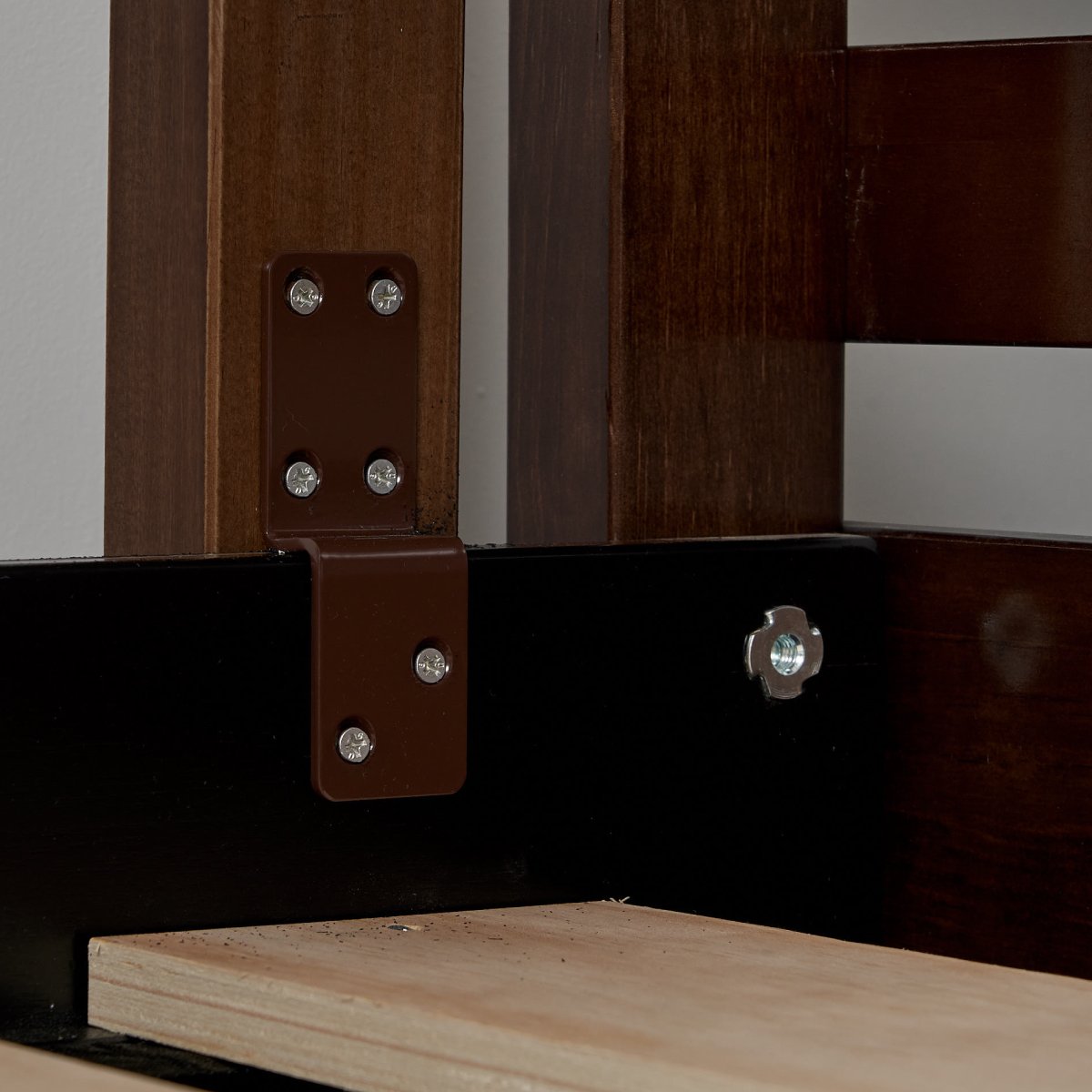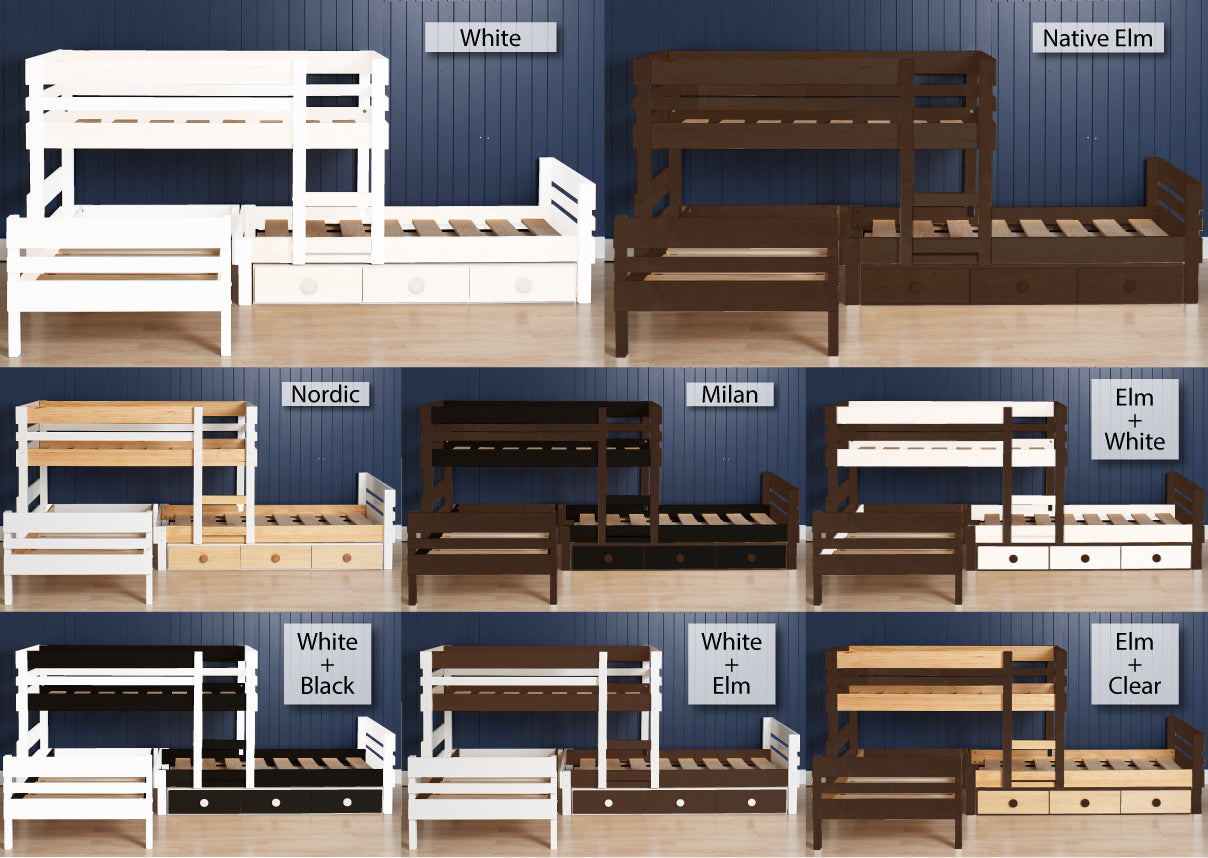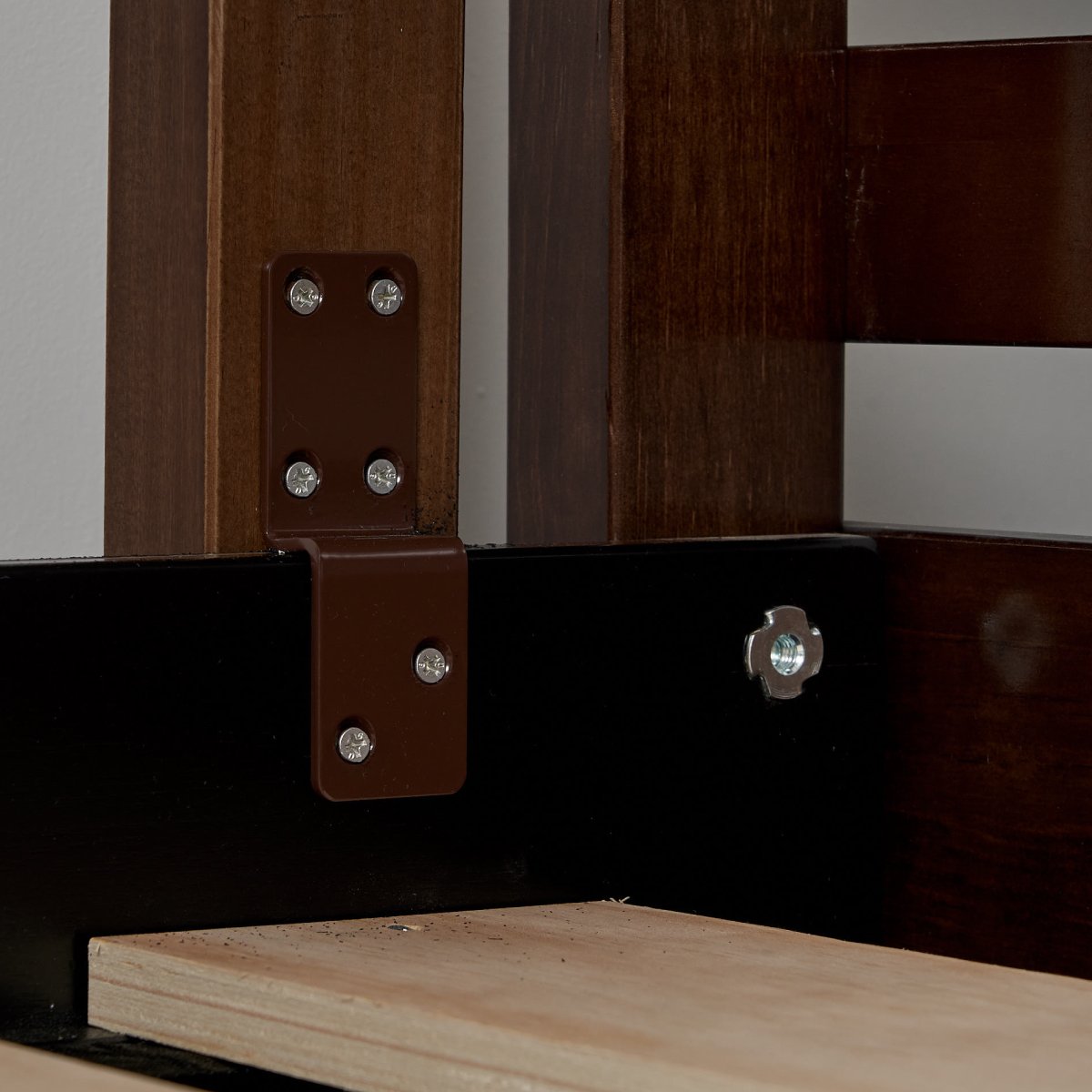 If you're thinking about adding a kids bunk bed to your child's room then chances are you already know the incredible memories a great bunk bed can create - and chances are that your own memories were created in a Bunkers bunk bed too!

We've always believed that bunk beds should make bedtime fun. Whether it's siblings or sleepovers, Bunkers bunk beds have been a popular addition to any bedroom. We also know that as well as making bedtime fun our kids bunk beds also make this time safe with our strong, sturdy and tested designs. Allowing you to sleep comfortably as well!

Bunkers are known for bunk beds and loft beds that last and last and last and last and....
With this incredible longevity (all backed with our 10 year guarantee of course) it's a great thing that our range is also designed to grow with your child. The possibilities to grow are too long to list - but I'll try anyway;


The captain bed starts out at a convenient low height before converting to the higher sleeping position when you're ready - allowing for the addition of extra storage or sleeping solutions underneath.
Our great trundle is designed to be added to any bed or bunk and it's also versatile, doubling as a huge storage drawer.
Speaking of huge storage drawers, our under bed storage drawers are also designed as a great addition to any bed or bunk, ready to add when you are.
A mid height high bed will convert in to a bunk with the addition of only one side rail and a slat base - and vice-versa.
Our corner bunks separate into a standard bed and a standalone high bed, great versatility.
Add extra sleeping, storage or study solutions to you new high bed.
Our side rails, safety rails and slat bases are transferable across the range ( same size required - single and double = same length / king single and queen = same length) if you choose to change products completely.
Our longwall bunks allow you to add an extra bed and create amazing 3 bed bunks - or even 4 bed bunks if you add our trundle!


Bunkers kids bunk beds create amazing sleeping spaces, but they also create amazing bedroom spaces... Bunk beds are incredible space savers, creating up to three sleeping areas ( bunk bed + trundle ) in the space of one bed - or two beds plus storage - or one bed with incredible storage - You'll rediscover more roooooooom in your room! That's all before your kids graduate to our loft bed space savers, with study, storage and sleeping all in the one bed space.
Your needs are unique, your style is unique, so your bed, bunk bed or loft bed solution should be unique too.

Choose from our Native Elm, White, Clear and Black colour combinations. Single, King Single, Double and even Queen beds, bunks and lofts. 6 handle choices. Plus mix and match your sleeping, storage and study combinations.

The possibilities really are endless and there's nothing we love more than seeing our great customers creations.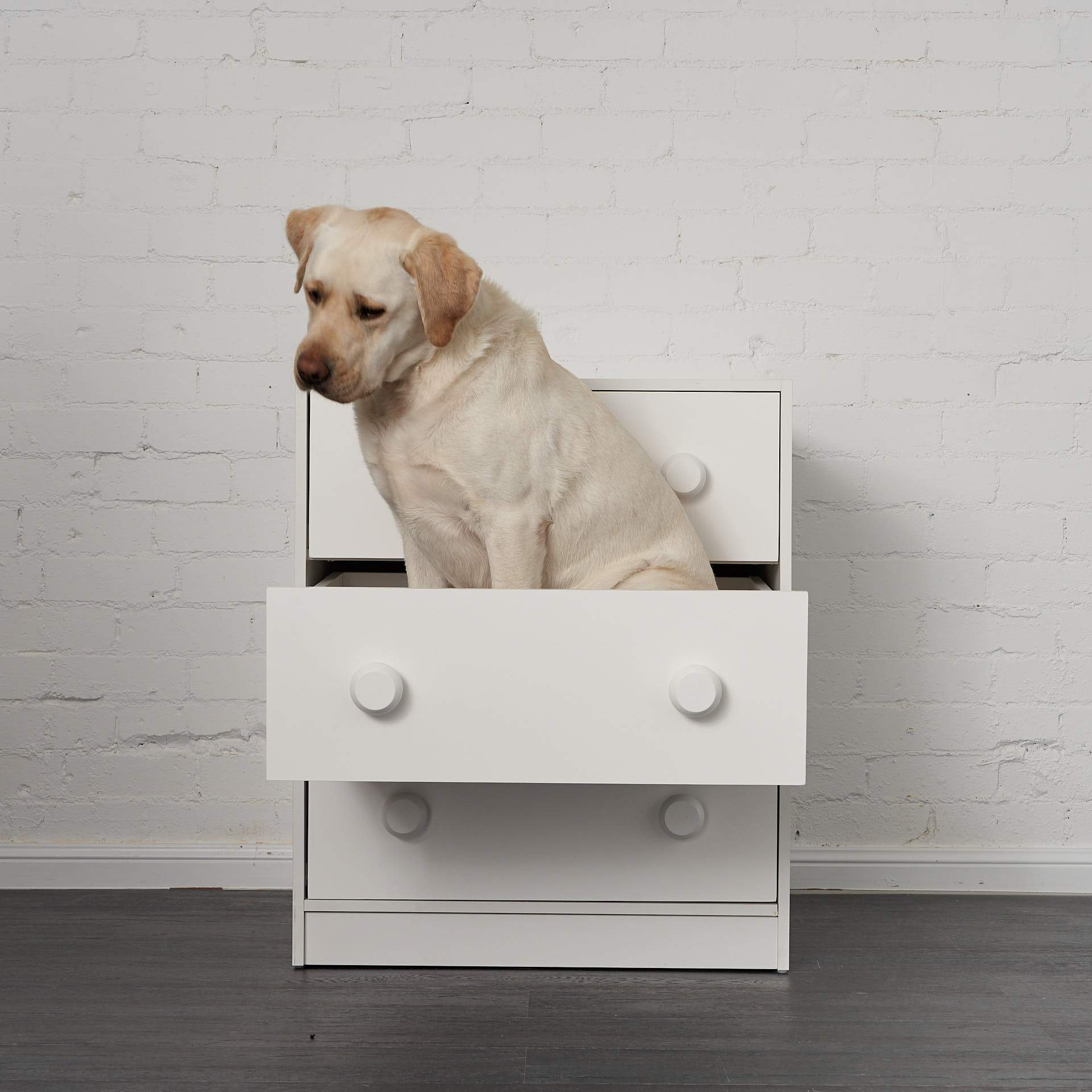 Bunkers deep drawer chests remove all excuses for those messy rooms.

Being the original bunk bed specialists means that we really know how to maximise the area below your kids bed. Incredibly deep drawers are designed to fit your bed. Between our Lo-line chest, Mid-line chest and underbed drawers, you're sure to find the storage solution your childs room has been screaming for, or you've been screaming for...?
Talk to us today about creating an incredible kids bunk bed solution for your child - and start making memories!